Originally posted by Dpka1415
Hiii Sweets...sorry for being late ...
Its okkk Dii...
OMG !!! Awesome update yaar !! I just love the shades you use specially in :
awww thannnxxx Diii... luuv u ...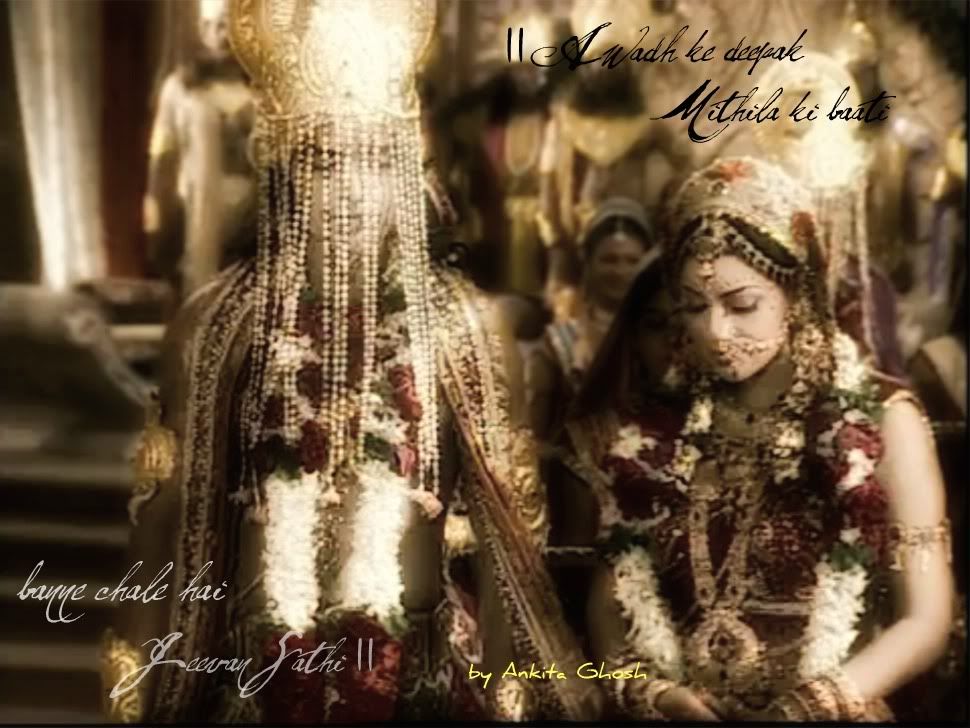 I told you before these are my fav siggies from you ... AWESOME !!!
am adding both of them in a slideshow which i'll be using in my siggy box soon ...
OMG... Thannnxxx Diii... (m flying
)
do make lots more Ramayan stuff...
hmmm Di ...sure... uske bina to main jee hi nahi paungi
and hey if u have not yet shared your mytho stuff in Mytho Masti forum yet ...then plz do so ... everyone there would love your work ...
No,,, I hvn't shared anything...
ummm...can u plzz tell under which topic I can do so...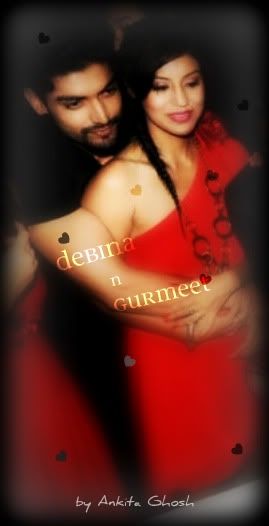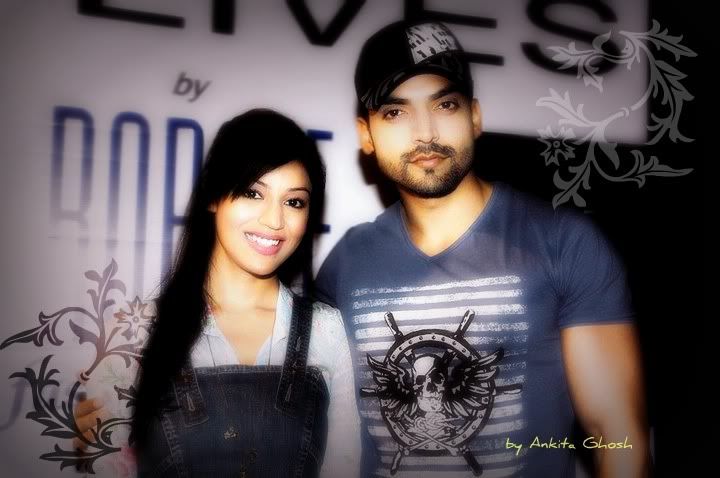 OMG !!!! The Gurmina siggies above are sooo cute ...
LOVELY WORK dear !!!
Thanxxx again ...
Hey can you do me a favor? i got have these pics of Guru-Debi .. can you please share them in my gallery ???
would love to make siggies with them
Ohhh sure I share them in DCL...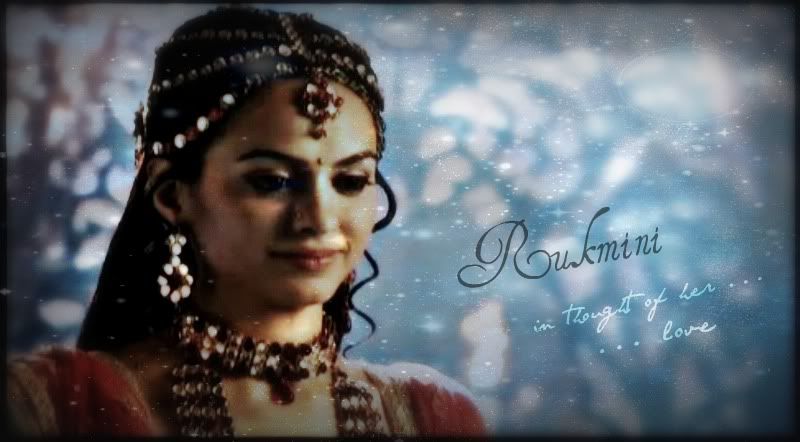 Wooowww awesome siggy of Rukmini ... Great great great !!!
Keep it up dear !!!
U kno wat,,,, I feel soo nervous
...as u ppl rrr soo soo sooo awesommeee editors... hat's off to u
... I cant even reach ur jnees in editing...
Cant wait for your next update ...
and yeah saw your banner request ... will make them soon ...
i read your pm too.. will reply you real soon ... it'll be a long reply so will reply as soon as i get some free time
Ohhh wowww...
now I cant wait for these... I looovveee ur banners,,,,they r sooo beautiful n Unique...!!!
Love ,
Deepika