Hiii Sweets...sorry for being late ...
OMG !!! Awesome update yaar !! I just love the shades you use specially in :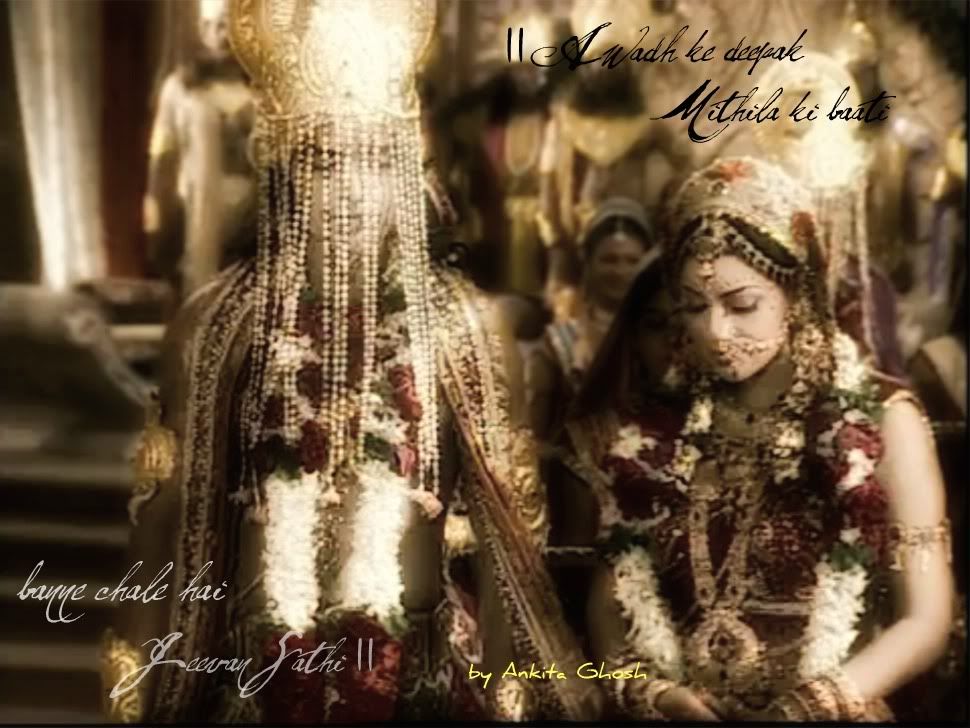 I told you before these are my fav siggies from you ... AWESOME !!!
am adding both of them in a slideshow which i'll be using in my siggy box soon ...
do make lots more Ramayan stuff...and hey if u have not yet shared your mytho stuff in Mytho Masti forum yet ...then plz do so ... everyone there would love your work ...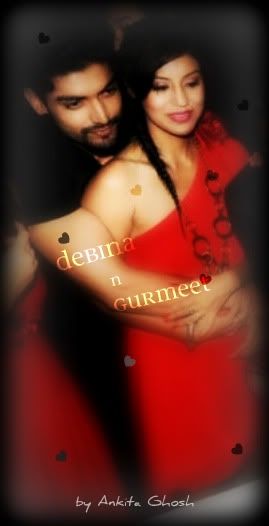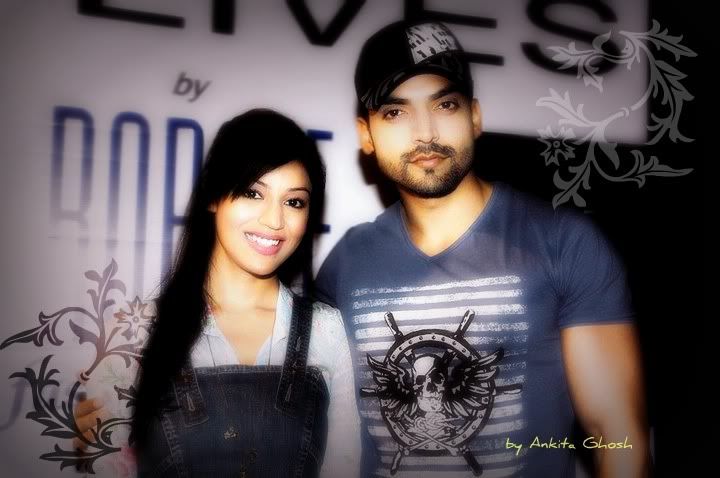 OMG !!!! The Gurmina siggies above are sooo cute ...
LOVELY WORK dear !!!
Hey can you do me a favor? i got have these pics of Guru-Debi .. can you please share them in my gallery ???
would love to make siggies with them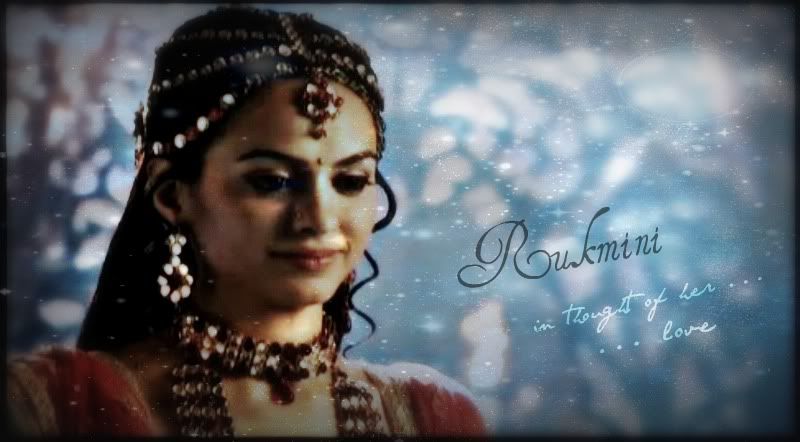 Wooowww awesome siggy of Rukmini ... Great great great !!!
Keep it up dear !!!
Cant wait for your next update ...
and yeah saw your banner request ... will make them soon ...
i read your pm too.. will reply you real soon ... it'll be a long reply so will reply as soon as i get some free time
Love ,
Deepika


Edited by Dpka1415 - 29 July 2011 at 5:24am