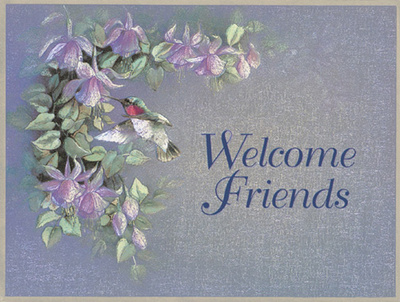 SHOAIB IBRAHIM FACEBOOK CORNER
I am creating this facebook corner for all the members on this section .
Everyone is Welcome

try not to hurt anyone's feelings here unless u want to be treated same .
Press the like button as much as possible please

No bashing,

don't use abusive language!
this facebook corner is of ssk cast fb posts and espesilly for shoaib ibrahim aka
prem fb posts ...
enjoy the posts
if any one want to show ur happiness tht shoaib ibrahim replied u r most welcome.
member list
EAREYE (pinky)
danno(sharan)
KMH2(abeer)
dimond50(ravi)
if u like the post plz press like button:)
if anyone want to add ur name then PM me.
if anyone name is not here then sorry:)
if anyone want to add ur name then u can post rply here:)
fb link of shoaib ibrahim 4 all becoz of u can post his posts on this corner when i will i m not online
thanx


Edited by EAREYE - 26 July 2011 at 10:32am