hey friends!
im here with my first update for this shop..
thanks alooot for appreciating and liking my work!
love u all!
here is a small update, hope u like it
feel free 2 use!
icons:

1) selena gomez(cutiepie)

2) geet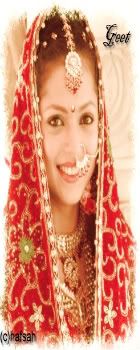 siggies:

1) sumeet-kumkum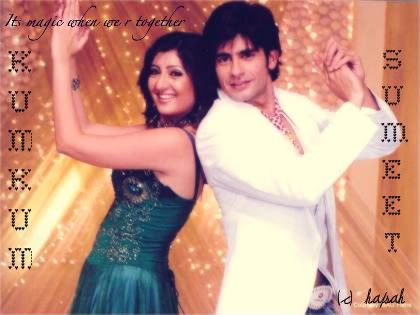 2) prem-heer(my second most fav. jodi)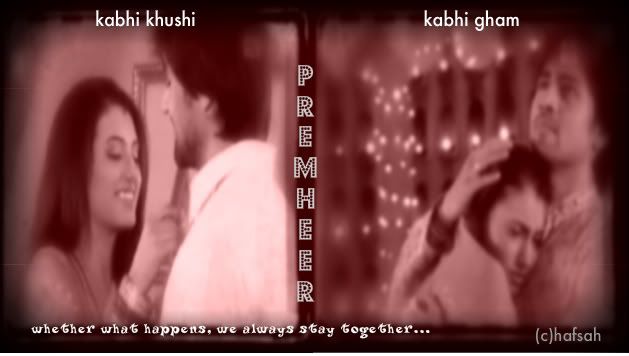 3) maan-geet(how can i forget them)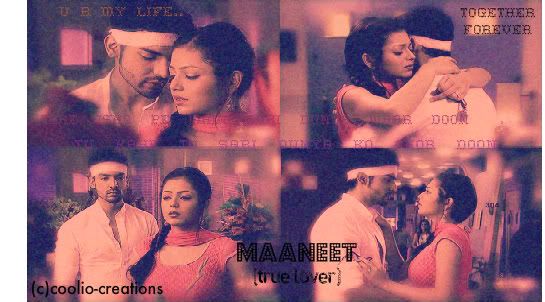 4)how about 2 cute jodis together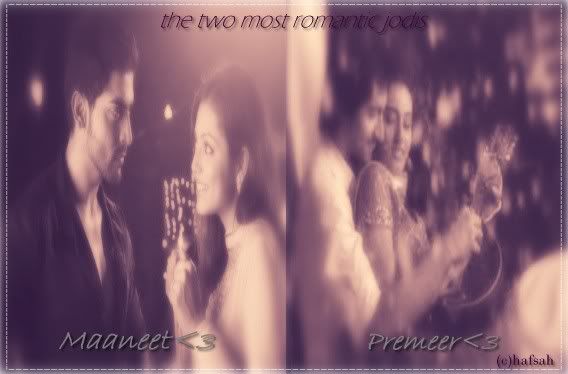 i hope that u guys will like my work! dont forget to press the like button n also do comment!
thanks,
hafsah


Edited by dollie16 - 22 July 2011 at 2:09pm