hey friends!
im back with my 2nd update..
im very very happy to see that u guys r liking my work! thanks alot for ur appreciation! ur comments mean alot to me!
no here is the update:
for volojuswathi


now these r for all of u friends!
feel free to use:


Icons:

1) jennifer

2) gurti

Siggies:

1) amir khan(the boxer)
2)karan-jennifer(kajen)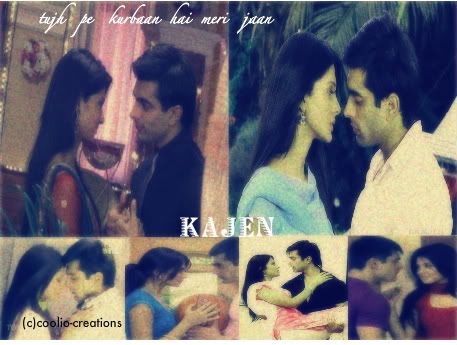 3) 4 beautiful ladies
this is all for now.. hope u like this update friends! dont forget to press the like button n also do comment.. for requests and suggestions, im
"OPEN"

thanks,
hafsah


Edited by dollie16 - 26 July 2011 at 3:59am