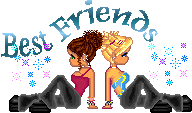 A very and the most special thing now. This coming August, worldwide all friends will be celebrating their greatest day of their friendly love...Friendship Day.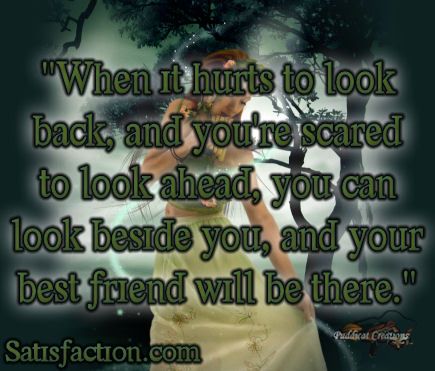 We might & hopefully celebrate this significant day in this magical kingdom of Daya Sir itself.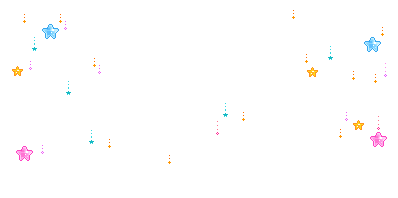 Insp. Daya and Insp. Abhijeet...a great pair. A pair to remember for lifetime---a pair to love always---a pair to follow---a pair to learn from what friendship is...-----------Daya-Abhijeet true best friends are icon of friendship for all the fans.

You make me feel happy,
You make me smile.
When you are with me,I forget the whole universe for a while.



You appease me when I am sad;
You sweep my tears.
You, at once, take away
all my fears.




You are there to
save me from all hazards;
And this is true--
you will be onwards (too).



You fight for me
if I am being treated unfairly;
You drive away all evils
from my life fiercely.


You are the only one,
My life...all my life.
No one is like you...
My best friend---we will be together
till we are alive.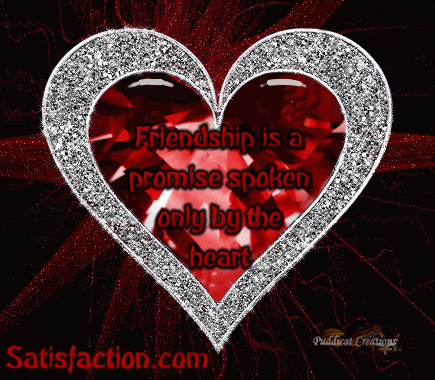 Edited by TanniSDaya - 27 July 2011 at 2:31am