let that music fill your senses and ...enjoy
(music courtsey MP_Radha ...hugs and loads of love my dear
)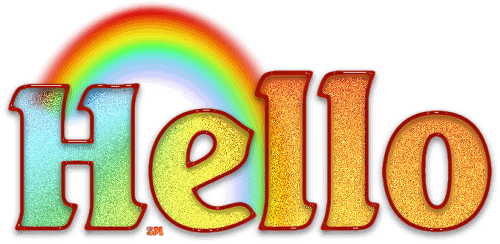 friends...
The glistening prisms of raindrops...
The tip tip barsofying pani...


the cool breeze
Sparkling green trees with diamond studded leaves..
And last but not least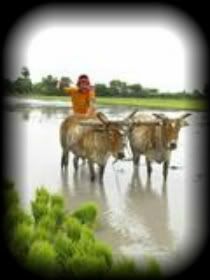 Khushbu of sondhi sondhi dharti..
the smell of rain on warm wet earth..


they all remind us of one thing only...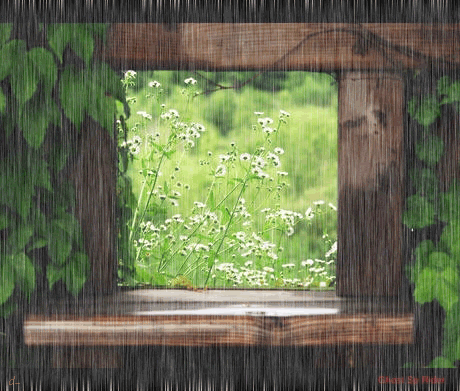 SAWAN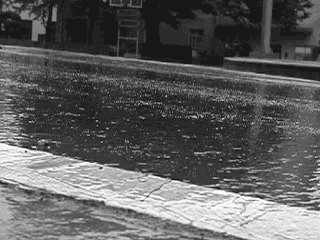 Crazy creatives take you to streets of India today to get a glimpse of life in sub-continent
in this wonderful monsoon season 2011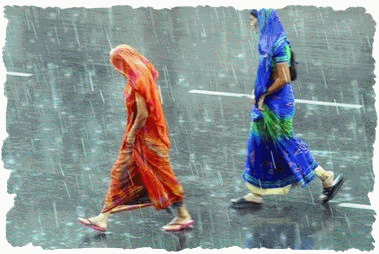 Even though rain started a while ago in some parts of India
but
Auspicious month of Sawan starts on 16th July today in Most of northern India
Sawan Month, is one of the holiest Hindu months and is dedicated to Lord Shiva in North India.
Sawan month is filled with auspicious days and numerous rituals are observed in the month.
The Sawan Month 2011 in traditional Hindu calendar followed in North India begins on July 16 and ending date is August 13.

Mondays in Sawan month which is dedicated to Lord Shiva and many people observe the famous Shravan Somvar Vrat.
Some more auspicious days are
Hariyali Amavasi July 30
Naag Panchmi August 4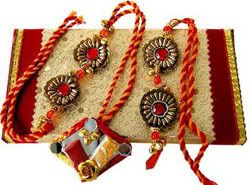 Raksha Bandan and Purnima August 13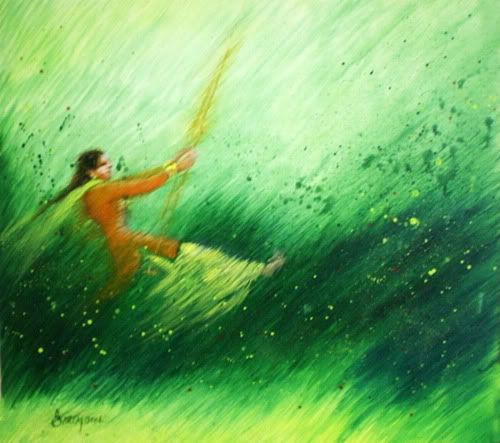 Sawan month is considered highly auspicious and is referred as one of the holiest months in Traditional Hindi Calendar. Shravan Month is also the first month in the Chatur Maas- four holy months in North India.
Teej festival would be observed on 2-3rd august.
The Teej festival is an important festival for married women, and much anticipated monsoon festival. It commemorates the reunion of Lord Shiva and Goddess Parvati, after she paid a penance of 100 years separation.The invocation of Parvati's blessing during the festival is believed to bring about
continued marital bliss.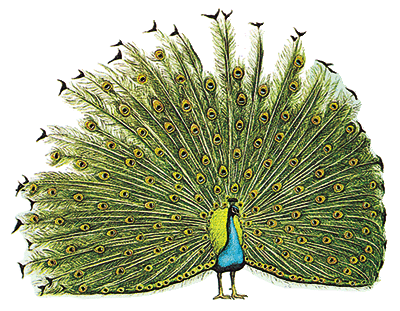 Rainy season pumps life into whole country
The new life with god's ultimate gift-WATER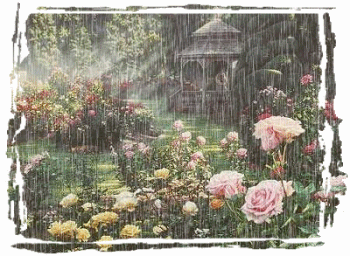 Hariala saawan dhol bajata aayaa
dhin tak tak man ke mor nachata aaya
miti mein jaan jagata aaya
DHARTI PEHNEGI
hari chunariya ban ke dulhaniya.
Indian music is so full of rain and Rainy season
Raag malhar is classic Indian raga for the season
And how can we welcome Rain without Bollywood
and countless other songs for you to enjoy...
And in last Don't forget to get out there and have fun..and later on enjoy garma garam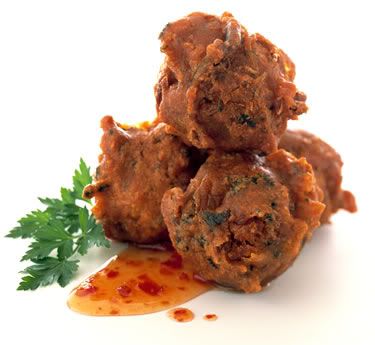 Pakodas

Thanks for reading and share your bheegi bheegi yaadein with us .
Have a wonderful sawan...



Edited by sami01 - 16 July 2011 at 5:59am