TO
Wonderful fan club of our most prominent, beautiful and everlasting jodi of Rajeev Khandelwal and Priyanka Bassi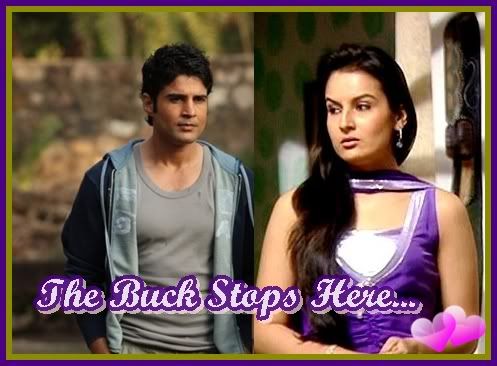 Brisk, Bold, Impressive cop - ARVIND MATHUR-RP FC
This fan club is wholly dedicated for our most handsome, extremely talented, most successful in both Tellywood as well as who entered Bollywood having given a two big releases Aamir and Shaitan.
That is non other than "Rajeev Khandelwal",
This Fan club is mainly focused on his "shaitan" which is still popular and in theatres near you,
ARVIND MATHUR-the most successful cop
A very bold and energetic and mission focused police officer
Samaira his wife- "I know Arvind that you will always succeed in your life as well as your mission"
"I am always there for you",
ARVIND- "thank you Sam, I know that you are always for me",
Samaira- "All the best",
Arvind- "Thank you",
His mission to bring back a teenage girl to her parents from the kidnapper:who finds a group of people missing:
here are these people who goes missing
It was really a tough job he had to perform,so he was in a confused mind and starts thinking to find a solution,
Sam came up to him:
Sam: "I love the man that can smile in trouble, that can gather strength from distress, and grow brave by reflection" and you are always that person Arvind, you will definitely succeed I Love you sooo much" "All the best",
Arvind found the gang who kidnapped them and on the verge of chasing them:
finally, he found the kidnappers and succeded in his mission:and speaks about his success
Sam watching this and very happy,
saying in her mind I love u Arvind,
both celebrating their success
Arvind: When they asked me what I loved most about life, I smiled and said you.
Sam:I love you not only for what you are, but for what I am when I am with you." -
we welcome the members and others to this wonderful fan club of Arvind and Sam(Rajeev khandelwal and Priyanka Bassi)who look cute with each other
A special quote for my special jodi:
The goal in marriage is not to think alike, but to think together.
"that is what Arvind and Sam Is"
Aarthi