Originally posted by Qnz_diva
Hello guys. New creations.
Mausam: lovely couple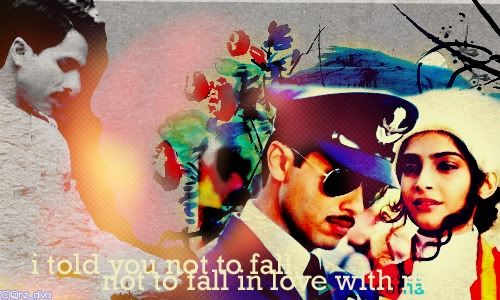 Maneet: I used to watch this drama but after the love/hate relationship ended I got bored.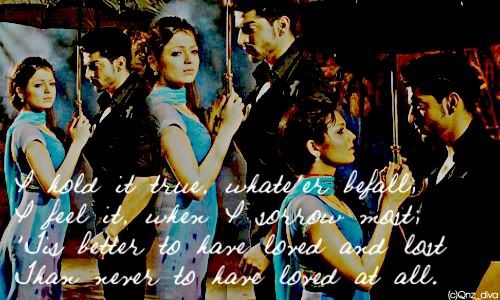 Imran Abbas: What can I see, hes got perfect features.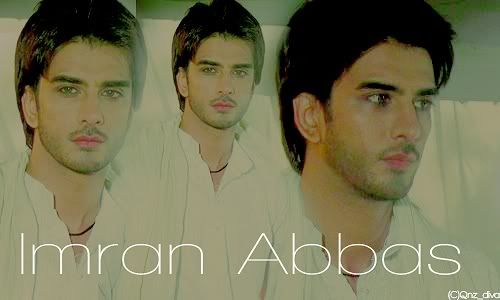 Lee Minho: one of my fav korean actors. Omgg you guys shd all watch Boys over flowers!!!
Superb work
Imran Abbas, Maan & Geet & Mausam...all my fav.
graet work
Keep creating more plzzz