@krithika...its awesome.fantastic..superb..the list goes on ..
Wat a treat and the effect of black and white with the song it enhance the beauty of the VM.well done krithika..
...
You are the best as all the scenes edited to suit this song are just so so beautiful.
Start with one of the best scene anmol adoring ragini and she feeling shy..next another of their best scene anmol again adoring his beautiful wife sleeping .mein nighahein tere chehere se hatooun kaise..really anmol always loved to admire his ragini's beautiful face...perfect krithika..
Cha rahee thi teri meheki huee zulfon ki ghata..you are best in chosing apt scene , teri ankhon and the best eye lock scene of angini..tauba tauba woh nasha hein batoun kaise..once more beautifully chosen scene for this bit ragini looking so beautiful with her wet hair and anmol adoring her face so lost in her beauty..awesome krithika...
Shauq nazrein shararat se baaz ayegee.ragini teasing her husband and smiling..so so beautiful.the next following scene suit this lyric.kabhie rootegee..you have given us the best scene to fit in the lyric..
The end I'm in awe..the kitchen scene anmol heart feelings.mein nighahein tere chehere se hataoun kaise anmol looking so adoringly at his ragini..ending with a classic scene anmol so lovingly lifting ragini's chin and their eyes lock..the perfect ending for a beautifully made VM..
Krithika really you are pro in VM making..you completely rock..any song you make angini so beautiful as you are so creative..even in a B&W effect they look so very captivating.. ..
All your VMS are outstanding but this one is one of the bestest and it goes in my fav..
Thank you for such beautiful birthday gift and big big hugs to you for this awesome creativity krithika..
You rock and will watch it again and again...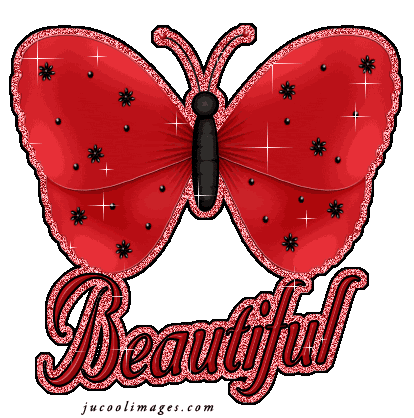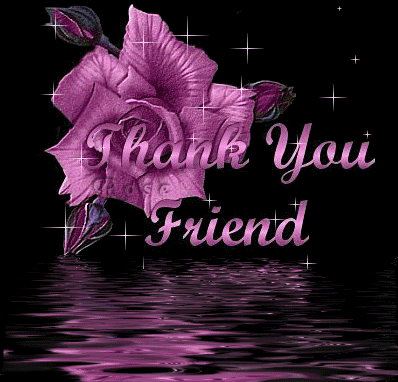 Edited by savee_k - 31 July 2011 at 11:15am