Originally posted by savee_k
@krithika...again congrats for the VM gallery..
wat a beautiful start for the VM gallery with such a heart touching song..
maine kab socha tha hoga yun kabhie rahon mein mil jayeinge do ajanabee..start perfect anmol looking at ragini sleeping and he had a wish that the distance between them comes over..the following scenes so aptly chosen..ragini's too starting to care more for anmol.
i'm falling in love ..with their kanpur trip and car scene.ragini in anmol's arms ..the KCscene with ragini hugging anmol...i'm falling in love ..the lyrics so well blended with the scenes.gradually how they were coming closer..
tumho jahan mein wahan dil se joh dil mila
...beautiful krithika with their dream dance.necklace scene both so happy and yes they fell in love and the ending i just love it anmol lifting ragini's chin and their eyes met.mesmerising...
krithika first VM for this thread and its really touching and so captivating with angini the magical couple..
you did a fantastic job and keep rocking this thread same as first one...
..
thanks to shanti for this beautiful soothing song...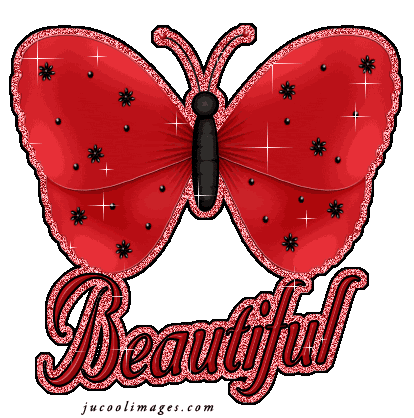 Thank you so much Saveeta.
As i always love to read your detailed comments as it gives me so much happiness.
I am so happy you liked the first scene ,Anmol looking at Ragini sleeping
. I too thought it will suit that line.
Yes Saveeta, this kanpur scene shows Ragini's side of love so beautifully
.Glad you liked this too.
KC Scene ,was the best i could do for that sad music
,but i loved it so much
.So happy you too liked it.
And glad you liked the dance scene too
.The necklace scene and KC Chin scene was suggested by Shanti.
Thank you so much Saveeta for your continuous support to me
and please always continue to do so.