Hiii !!!!!
Today, i was watching TVD and noticed something about the similarity
between these two guys luks !!!!
now .. u guyz tell me ..dey luk a bit similar or not :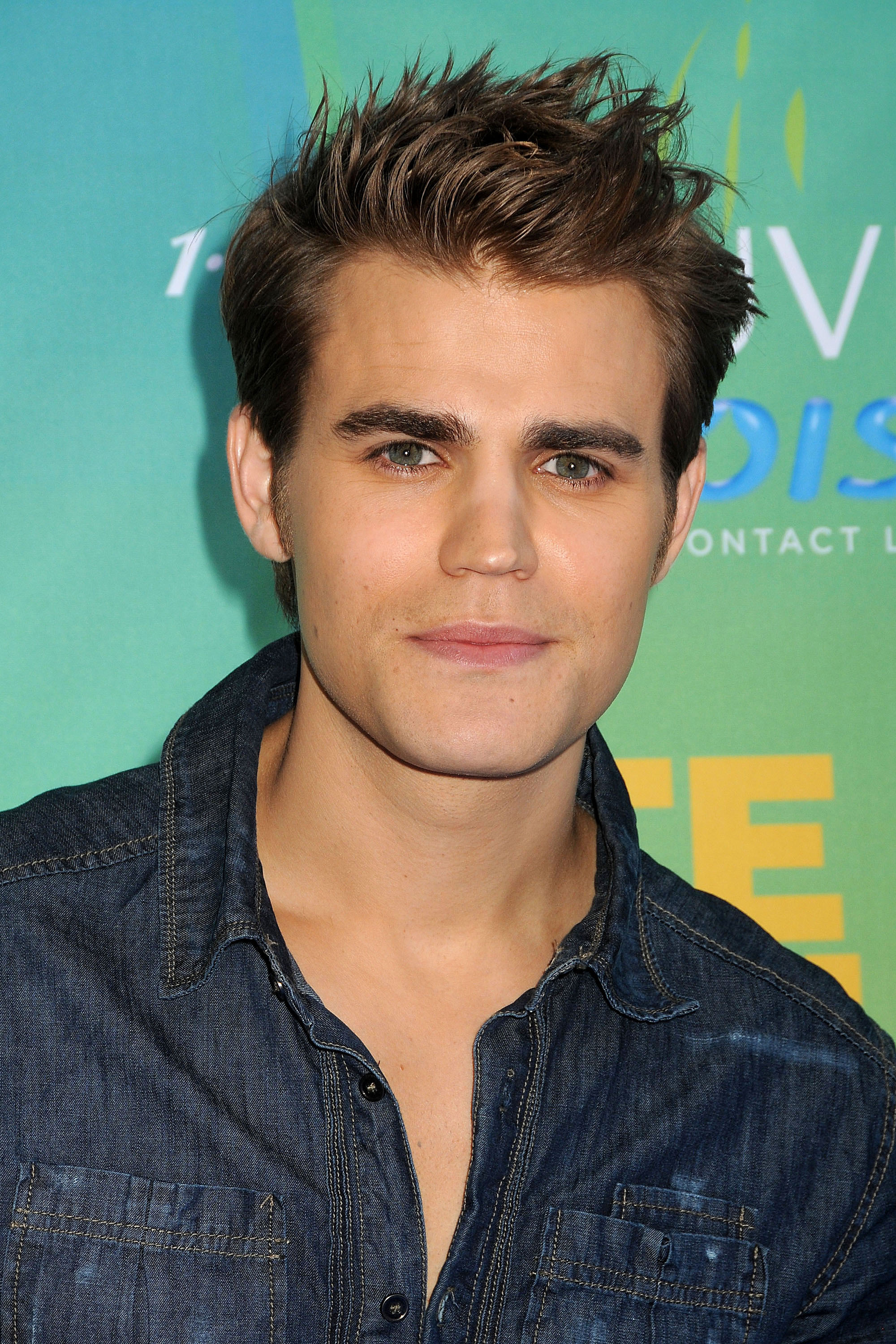 PS: I am just askin if dey luk similar , so am no way comparing dem, Plz no bashing !!!!