Many many happy returns of the day, Sema, happy birthday!
I hope your day has been really special so far. May you you be blessed with all the happiness and prosperity in the world, and thank you so much for being such a sweet and affectionate friend on IF, I really value your friendship a lot!
Here is a little something I made for you...it's not much, but I hope you will like it.
I did not add any birthday text in case you want to use it after your birthday. May I put it free for use in the gallery or do you want it personalized (just for you)?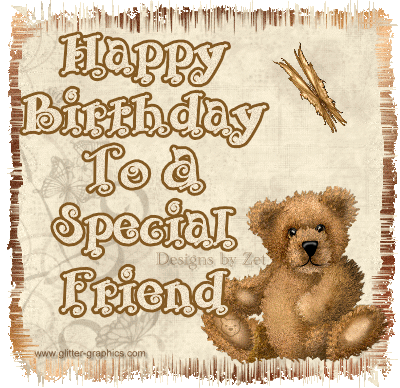 Lots of Love,
Janu


Edited by JanakiRaghunath - 06 July 2011 at 4:29pm