Rajat Tokas is an Indian television actor. He achieved recognition by playing the lead role in an Indian television series , Dharti Ka Veer Yodha Prithviraj Chauhan.He played the role of Veer in a Dharam Veer on the newly launched channel, NDTV Imagine. He can currently be seen in the new series being aired on STAR Plus, "Tere Liye" as 'Robindo'.
Rajat was born on 19th July 1993 in Munirka, South Delhi to Ramvir and Pramila Tokas. He studied in the Hope Hall Foundation School, R.K. Puram, Delhi. Due to his hectic schedule as an actor, he began studying through correspondence. His father encouraged him to pursue acting as his career, when he started showing some interest in the field. His father Ramvir Tokas left his job for his son's career.
He was 15 when he went along with his dad to Mumbai to give auditions for Sagar Art's Sai Baba. He got casted in the auditions and went to Baroda. He played the role of Tantya (Sai Baba's brother).
The Sagar's then decided to launch their new serial - Dharti Ka Veer Yodha Prithviraj Chauhan. They had decided that Rajat Tokas would play the role of Teen Prithviraj Chauhan for only a few episodes. But the ex - vice president of India - Shree Bhairon Singh Shekhawat was really impressed by this kid. The Sagar's then decided to increase his role. Rajat had aimed for a long inning. He played the role for more than 1 year. He has a huge fan following.
He learnt Sword Fighting and Karate especially for his role as Prithviraj Chauhan. He love's playing football, swimming and horse riding.
Rajat has other works apart from Prithviraj Chauhan. His main works are Jadui Chiraag, Light House For Children, Bongo, Mera Dost, Rahul, Ek Nazar Ki Tamanna, Hey Hawain, Khoj Khajane Ki, Abhivyakti and Saibaba.
Currently, Rajat is working in new NDTV serial called Dharam Veer where he plays the role of Veer. Right now he is playing the role of Ronindo/ Robbie in star plus's show Tere Liye.

Rajat never used body doubles for his stunts. He does his stunts by himself. He got badly hurt during the shooting of Dharam Veer but this did not deter him.

Rajat portrayed his characters with passion, simplicity and yet so effectively to attract all age group of people.

He is not only a intelligent & hard working actor but also a very good and obeying son. Currently he is not working in any show, but his reign over his fans heart continues undiminished.

"Let GOD decorate each GOLDEN RAY OF THE SUN reaching u with wishes of Success, Happiness and prosperity 4 U, Wish you a super duper Happy birthday"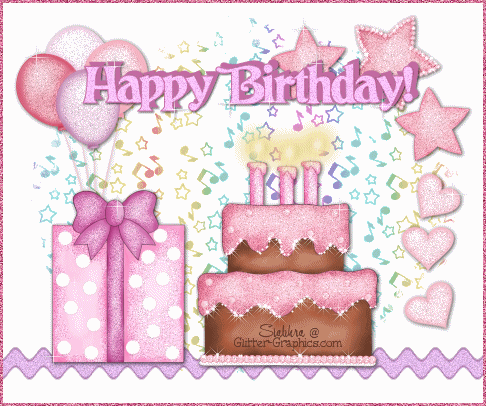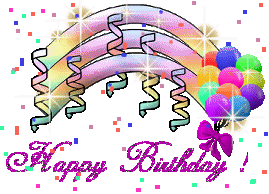 This is our earnest prayer for you. May the love of god be with you all day through with his endless, boundless grace, may he richly bless your life with much happiness & success.
Happy birth day!...

SONGS PARODY FOR BIRTHDAY.
Aa jaa ayi bahaar, dil hai bekaraar,
O mere Sona re, sona re sonare,
De dungi jaan juda ab na hona re,
Maine tere liye hi saat rang k sapne
Chune, sapne, sureeley sapne..
Betaab dil hai Dhadkano ki kasam,
Na reh sakenge ab juda ho k hum.
Hum ko Sirf tum se pyaar hai-2,
Keh rahi hai dil ki bekhudi,
Bas tumhara Intezaar hai.
Inteha ho gayi intezaar ki, ayi na kuchh
Khabar , mere "bhai" ki.
Behna ne Bhai ki Kalai pe pyaar bandha hai,
Resham ki dori se Sansaar bandha hai,
Bhaiya mere Raakhi k bandhan ko nibhana,
Khush rahe tu Sada, ye dua hai Meri.
Baar-2 din ye aye, Baar-2 dil ye gaye,
Tum jiyo hazaaro saal bas yahi hai Arzoo,
Happy Birthday to You, Happy Birthday to You,
Happy Birthday to you Rajat,
Happy Birthday To you.
-Charu