winx lovers(avis on pg-5) (Page 5)
Post Reply
New Post
Roopal_ArDi
IF-Stunnerz
Joined: 08 January 2011
Posts: 26678
Posted:

21 September 2011 at 8:49am

| IP Logged

well i didn't liked the girls looks in enchantix
stella didn't looked that good with two pony's


The following 1 member(s) liked the above post:

vampyrgirlricha

,
Dear
Guest
, Being an unregistered member you are missing out on participating in the lively discussions happening on the topic "
winx lovers(avis on pg-5) (Page 5)
" in
Celebrity Fan Clubs
forum. In addition you lose out on the fun interactions with fellow members and other member exclusive features that India-Forums has to offer. Join India's most popular discussion portal on Indian Entertainment. It's FREE and registration is effortless so
JOIN NOW
!
Jyotimena
IF-Rockerz
Joined: 31 January 2011
Posts: 9795
Posted:

21 September 2011 at 8:50am

| IP Logged

here winx avis-
bloom
bloom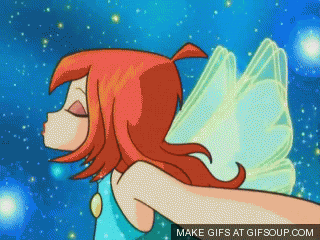 again bloom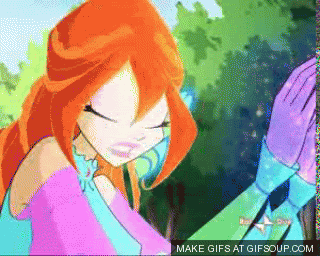 stella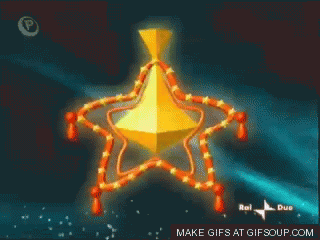 stella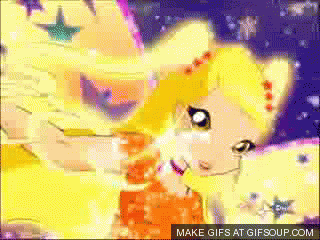 feel free to use them
here roopal avis-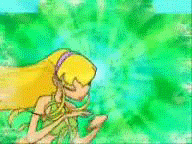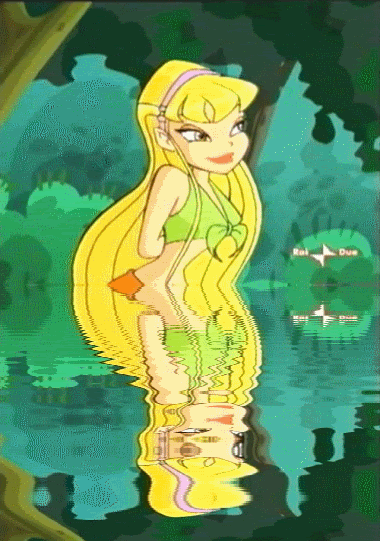 ask her before using


Edited by jyotimeena - 30 September 2011 at 1:37am
The following 3 member(s) liked the above post:
vampyrgirlricha
,
alishhh
,
Roopal_ArDi
,
Roopal_ArDi
IF-Stunnerz
Joined: 08 January 2011
Posts: 26678
Posted:

21 September 2011 at 8:57am

| IP Logged

wo do u gonna make avi's?


The following 1 member(s) liked the above post:

vampyrgirlricha

,
Jyotimena
IF-Rockerz
Joined: 31 January 2011
Posts: 9795
Posted:

21 September 2011 at 10:01pm

| IP Logged

Bloom

The following 1 member(s) liked the above post:

vampyrgirlricha

,
Jyotimena
IF-Rockerz
Joined: 31 January 2011
Posts: 9795
Posted:

25 September 2011 at 5:25am

| IP Logged

Every one is here welcome lavanya

The following 2 member(s) liked the above post:

vampyrgirlricha

,

Roopal_ArDi

,
Roopal_ArDi
IF-Stunnerz
Joined: 08 January 2011
Posts: 26678
Posted:

25 September 2011 at 5:31am

| IP Logged

wow jyoti...fabulous avi's...loved it so much...plz make some for stella...plz...i love her...


The following 1 member(s) liked the above post:

vampyrgirlricha

,
Jyotimena
IF-Rockerz
Joined: 31 January 2011
Posts: 9795
Posted:

25 September 2011 at 7:27am

| IP Logged

M busy cause of exams but i will certainly do stella one:->

The following 2 member(s) liked the above post:

vampyrgirlricha

,

Roopal_ArDi

,
Roopal_ArDi
IF-Stunnerz
Joined: 08 January 2011
Posts: 26678
Posted:

26 September 2011 at 7:56am

| IP Logged

thanks dear

Post Reply
New Post
Go to top
Related Topics
Forum Quick Jump
Celebrity Fan Clubs Topic Index
Please login to check your Last 10 Topics posted