(Posted by Surya in the previous FC. Went through some twenty pages or so to find it...
As these pics tell most of the story felt these pics must be in the Arvind Mathur special FC.
Wish all you girls who are yet to see the movie, get to see it soon in your country and enjoy what we all have... Feel bad discussing about the movie when so many here are yet to see.)
Guys Just Like I Promised, Here Are Rajeev's Pics From 'Making Of Shaitan..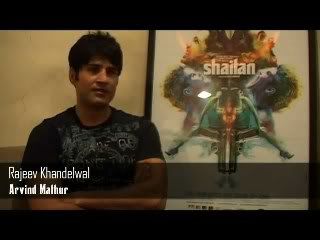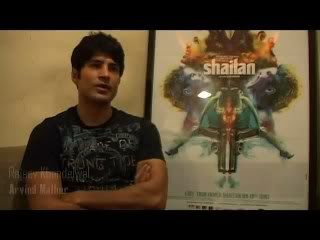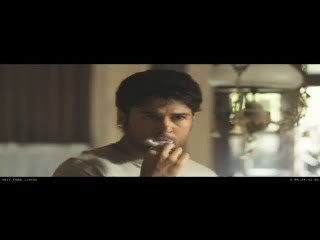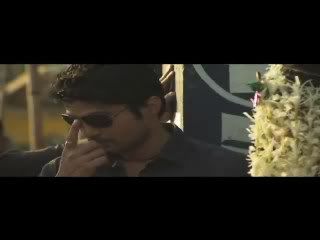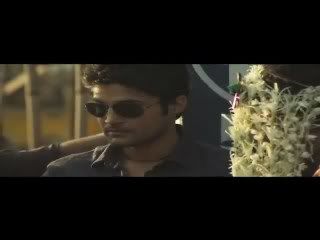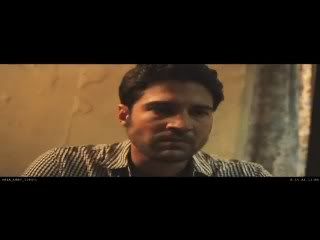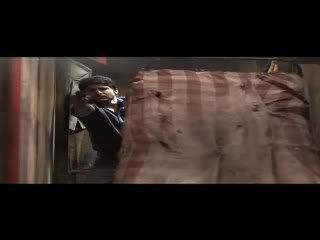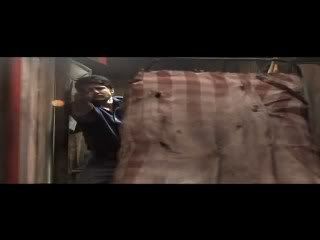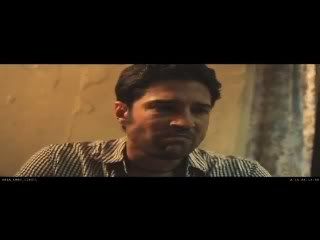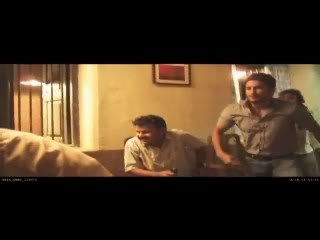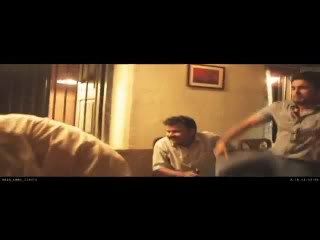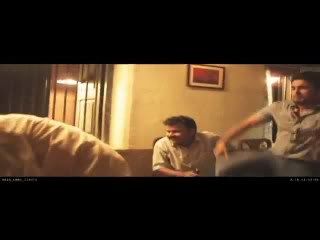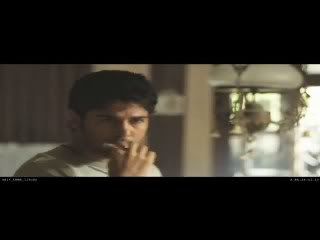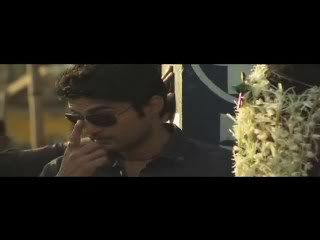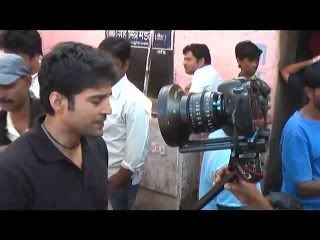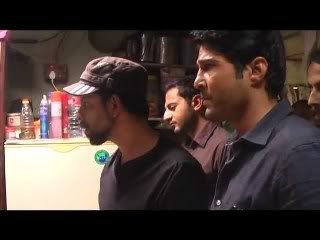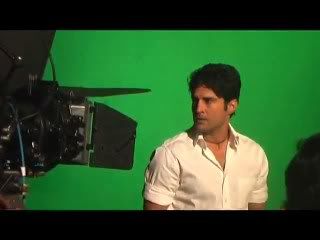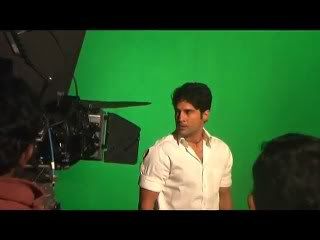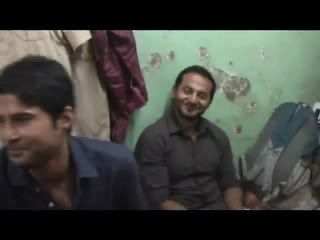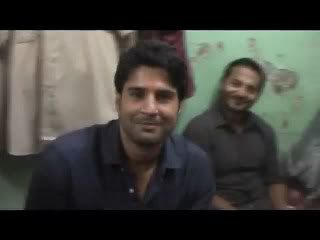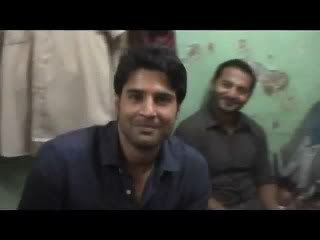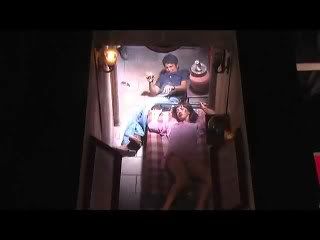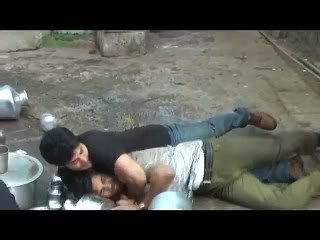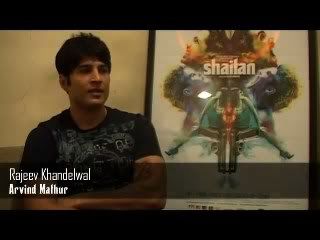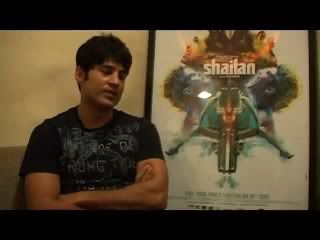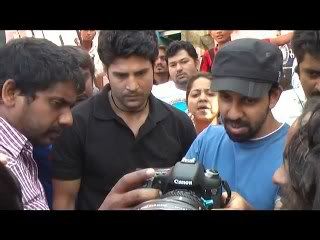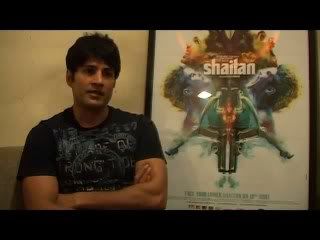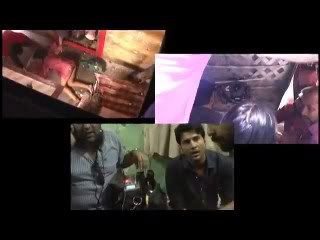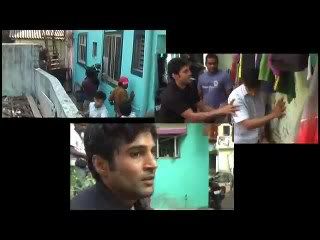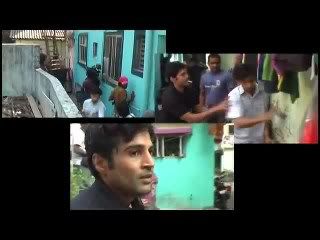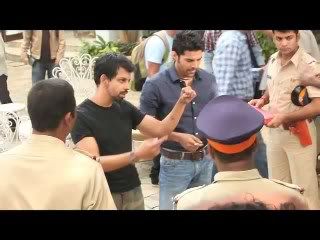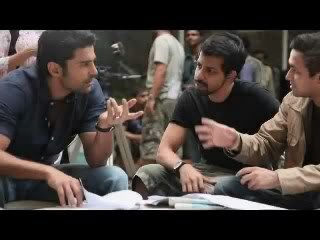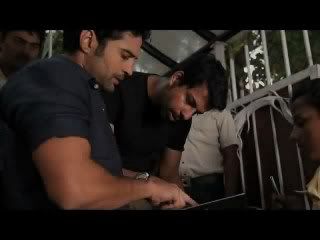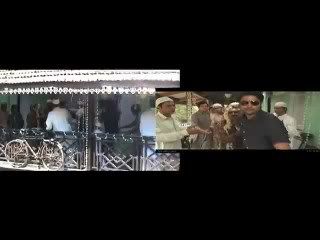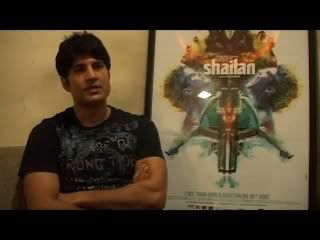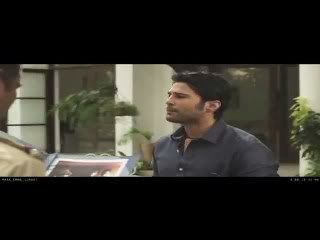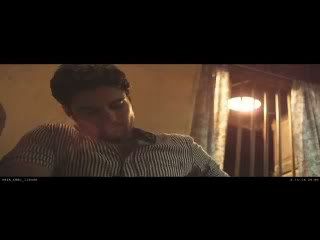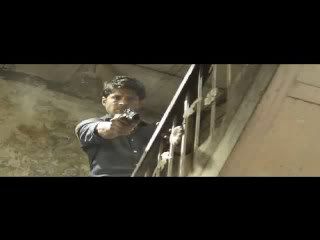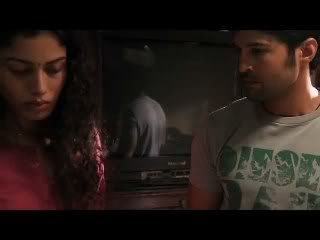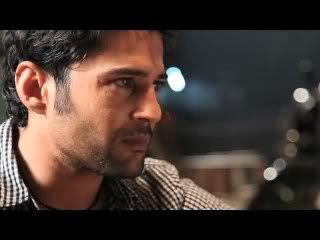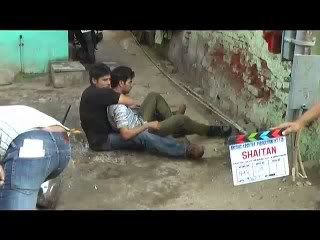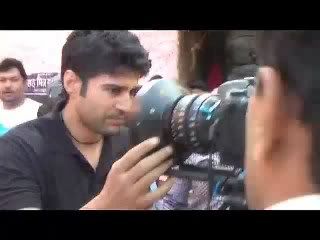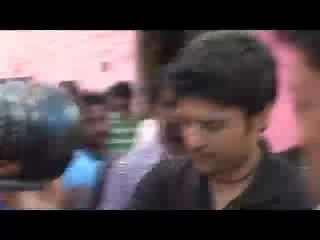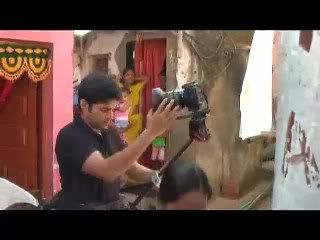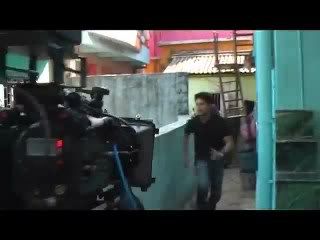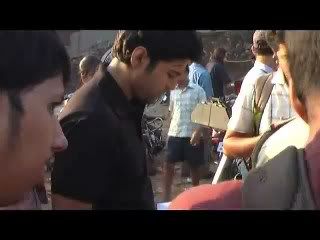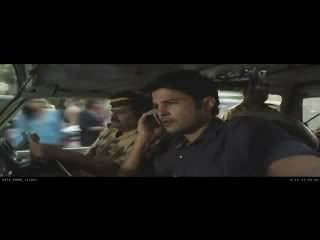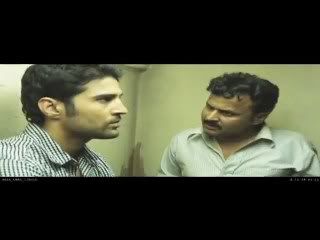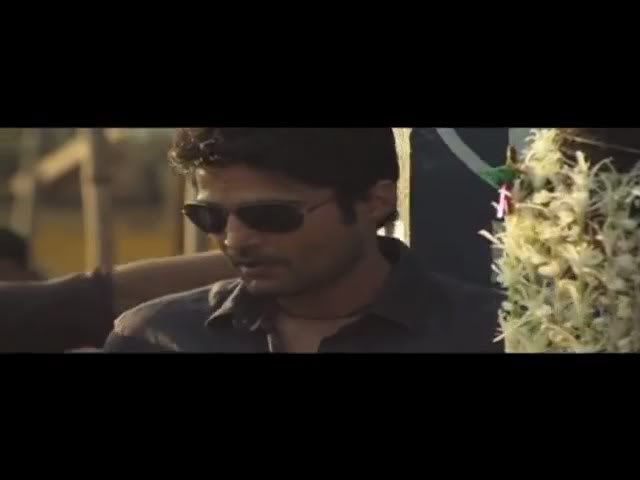 Edited by yazh1 - 23 June 2011 at 11:09am