Originally posted by -Kanky-
Hello, Mahak.
I am certain, the piece I just read does not qualify for a chapter. Hence, assuming, it was the preface, I will let out my two cents to you.
It has been really long that I read from you, by the way.
The protagonists deliver a Hindustani feeling, they converse like folks from UP and MP, simply etched. Simplicity always signifies something deep, and definitely dark and the way you punch a story out of such an idea is eventually going to help you grasp the attention of your reader.
You've made a really nice attempt.
Thanks for the PM.
Kankshita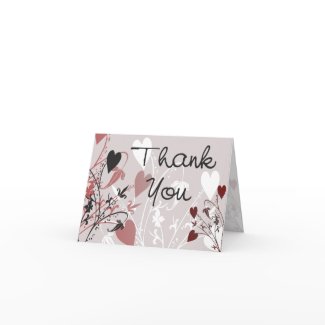 I know...the update was really short. But then, i am updating everyday, so it counts for something...right?

Yup..i know...it's been very long.

Yup. They do belong to UP. As i said, typical Lucknow Nawabi Andaz.

This is a really deep story, so i thought that there was no use for using fancy-English. I wanted to give it a simple touch.

Thank you.

I have added you in my sister's ID...so i will surely PM you :)