Jasper started his journey from his cave near
Lake Maligne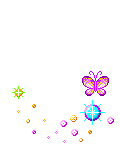 At Maligne Lake you can walk the lake shore
enjoy a forest trail or hike to the top of an easy peak.
here is a link which gives you more information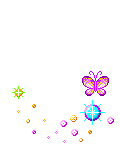 Enjoy the Park to your fullest
bring your furry friends with you...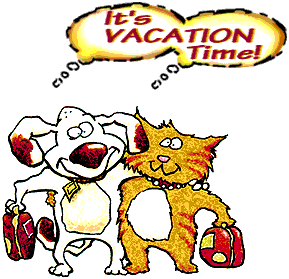 Here is a bit more glimpse of my Pretty backyard..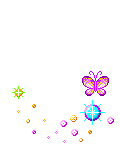 The Canadian Rockies are known to support 1300 species of plants, 20,000 types of insects and spiders, 40 types of fish, 16 species of amphibians and
reptiles, 277 species of birds and 69 different species of mammals including: humans; elk; deer; moose; caribou; bighorn sheep; mountain goats; bears;
coyotes; wolves; beavers; pine martens; lynx; porcupines; cougars; snowshoe hares and wolverines. Jasper's elevation range, geology, geography and climate create diverse habitats for a surprising variety of species.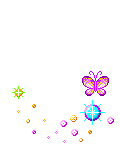 Oh my what do I see now...please slow down and don't honk so loud..
please...take a note
it is important to pack out garbage from the back country. The trails in jasper National Park are heavily used and disposing of garbage on or near the trail is unsightly.
There's a bigger problem which is related to wildlife. Wild animals eat the garbage and this is causing them health problems along with survival issues.
Please follow the rules and
Use the safe garbage bins..
Please be informed and don't make my fellow bears sick
they love to steal from garbage cans so follow the rules and have safe trip for every one
Remember to recycle..
Drive on scenic Ice Fields Parkway and let the thrill catch up with you..
enjoy your stay and follow the post below for a wonderful and safe summer with loads of fun filled trips..


Edited by sami01 - 16 June 2011 at 8:47pm