I will reply everyone in the morning
res for replies :D
Originally posted by prash_tAmnaaa

fr your siggy shop
May you open more




Update 1- Loved the first siggy very much


Loved each of them my sweetheart


Update 2-Oh My My
Loved sooo much



Well done Swthrt


And Yeah.muaaahhh


CKD siggies were


Update sooon

Sweetheart


...
I loved the bears in banners LOL...! :DLove you<3
Originally posted by yoga23priyaHeyyy My only one devil and innocent Baby in the world
Congo shongo on your gallery
will send alotsss of request better make it for me First
my badi vardhini is growning up
hope you get all the success and loves from everyone
love your work
after bro comes from hospital you have to teach me how to make Avi's and siggies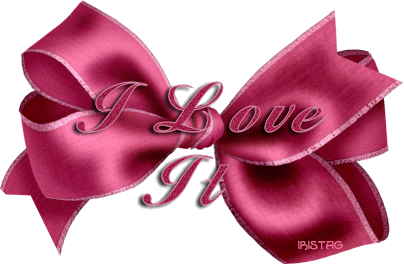 love you
PS you made me sooo happy and proud...

pappa<3

Love you so much...
how's your brother?
Ofcourse we'll teach each other

Your requests will be the first ones :)))
Love!<3
Originally posted by -x-Reshu-x-
congratulations Amna
beautiful beautiful creations amna
AdiYa and Gaurav-Vidya creations are fab
AdiYa avi is too gud
they ruined my show but
other creations are also fab
haila i m late
this comment is for first update
let me check second update now
and do pm me next time

Thanks<3
They have completely ruined it now :(
added you jaan! :)
Originally posted by -x-Reshu-x-
for 2nd update
D3 sigs came out so beautifully
i don't watch that show but siggies came out good
AdiYa avis
BEAUTIFUL

Thanks<3
really you don't? it's a great show! <3
Originally posted by spardha_angel

hey amu dooo pm me!!!
I have added you sweetheart, it's just that i haven't started PMing yet
Originally posted by FIZK6
Amna thanks again for the avis and also with your help in uploading them
My pleasure hun *hugs*
Originally posted by KriYa_life

Amna baby... awesum siggies.. loved all of them.. & the CKD siggies.. Oh what can I say.. luv u lots darling..

Loads of love to you darling<3
mwaah!
Originally posted by danno

hey amna request from...
i want one MADHURI's siggy
i know u will make it for me


Obv i'll make it for you!
Should i choose the pics myself?
Love you<3
Originally posted by Shee_xaan

I love ur siggi. 12 and 20 r super.
Thanks<3
-amna-



Edited by amnaM - 15 June 2011 at 2:30am