Hey all 2day is special day as someone special 2 me was born on this day my cousin sister and Twin Hima she is 14 2day and already getting old myy good Hima in no time u will be a bhudde :PPP
I Celebrate You
On your birthday, I celebrate you!
On your special day,
I'm thinking of all the wonderful things you are
that bring so much joy to others, including me!
I celebrate your unconquerable spirit,
that lets you meet every challenge
with confidence, enthusiasm and persistence.
I admire your sensitivity.
You see needs that cry out to be met
that no one else sees,
and you meet them,
out of your deep and caring heart,
out of your wisdom,
out of your strength.
I treasure your uniqueness;
There is no one else like you,
and I feel blessed to know
such an extraordinary person.
I appreciate you, respect you,
cherish you, look up to you.
Happy, happy birthday!
May each new birthday
be the best one ever for you;
You deserve it!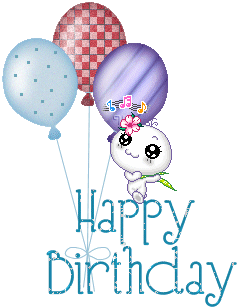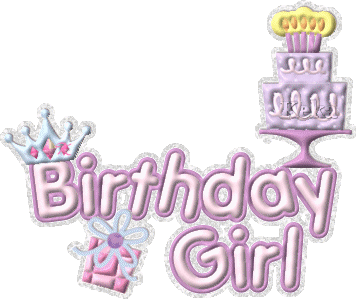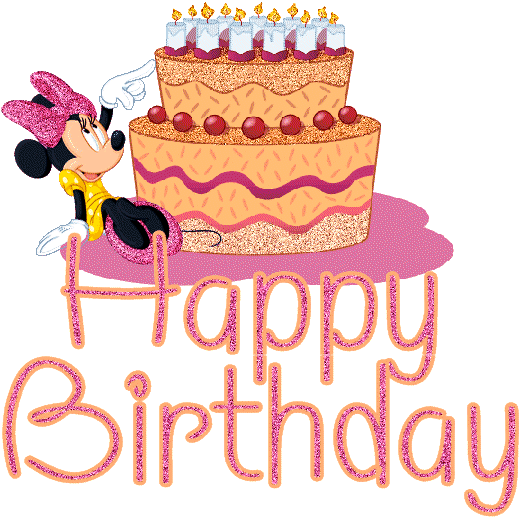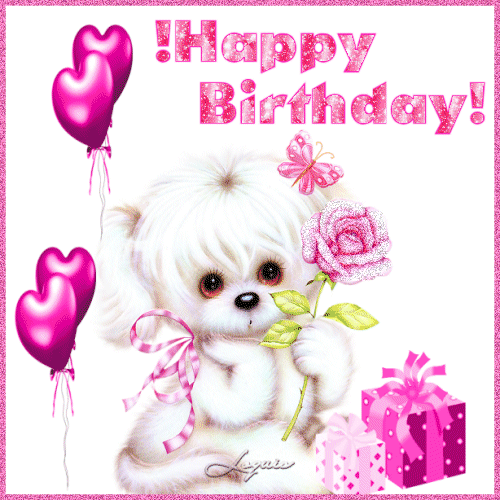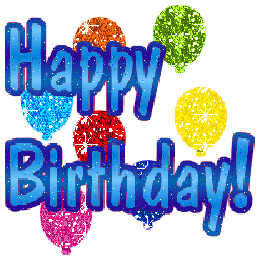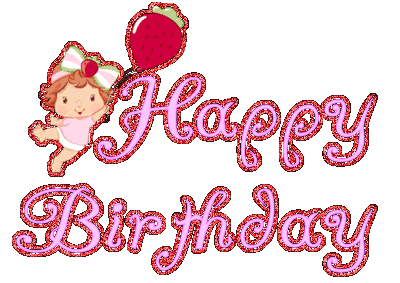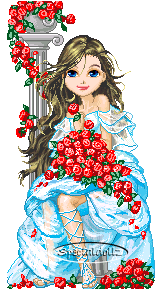 Hima
Hima is my cousin and twinny i love her lots she is my sexy biatch me and Hima are the same in everything especially in our attuide and the way we think LOL and i don't think u lot wanna know what me and her think :DDD
Hima is Kind, Adorable, sweet ,Cute and a lot of other thingz cant mention all as this speech will gooo long as 200 pages oiii while reading this don't get 2 big headed okaii ure not that awesome Naaah my sexi u are the best just kidding
Hima knows everything about me that my sisterz don't even know and vice versa i know i can trust her with everything as she is the bombi may not say this often 2 her but i just loved her Sooo much i don't know where i would be without her she is the best thing in my life whom is the closest 2 me
Whenever me and Hima are together we end up having the best time our lives and the best bit is we can never get tired of each other
I wish u have the best day on the very special day 7th June when this Chick was born was an awesome day as the world got a rocking and lovable person and i got my Twin
Wish u get loadz of presents and yah i betta get my chocolate yah im a hungry Girl LOL have fun enjoy ur day.
Happy Birthday 2 u
Happy Bday dear Hima
Happy Bday 4 u
Ur luckii im actually singing 4 yah
Love yah lots
Have fun
By the way Hima getting old LOL :DDD
Muahhh
Xxx

Food

Presents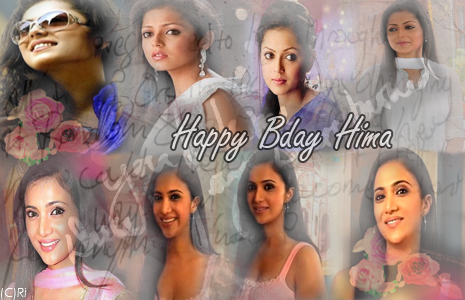 Message From Sai

hiii hima
happy birthday
love u loads
u r my favorite sis that i can share my secrets
nd have a good time
u mean da world u me
u r bubbly, kind nd fun 2 b around
my gifts 2 my fav cousin
siggie 4 u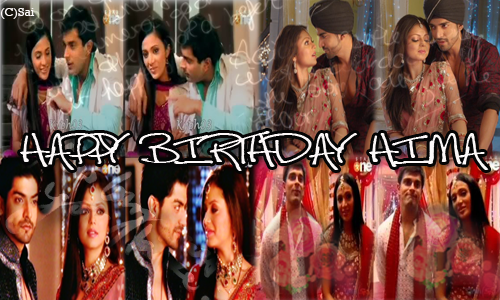 have a wonderful day
may allah fulfill all ur dreams nd wishes
love from ur cousin sai
From Sunni
Sunni couldnt wish yah she told me 2
Happi Bday my lil wifey
Love yah lots
Hope u have fun
Muahhh
Xxx
From Foz
For Hima -
Happy birthday, little sis!
I know you've had to grow up fast, with being married to Mohit & Arjun

LOL, I'm kidding (or maybe not... *evil laugh*)
Anyways, I hope you have a great day, I love you loads sis, you're so sweet & amazing even though you fantasise about your brother in laws Armaan & Maan - it's ok, I forgive you.
Enjoy your birthday & whatever pressies you get, you deserve all the happiness in the world


Lots of love & hugs, Fozia

'xoxo.
From Anniie
Birthday Girl!!!!!!!!!

AKA Hima...It's your birthday WHOOO! :D
LOL we both have been counting down the days and it's finally hereee!
So...
Haaappy Birthdaaay! <3
I've only got to know youu since the past week but I already know that your a AMAZING friend :)
And I'm really happy to call you my friend :)
I hopeee youuu have a awesome day! <3
And that all your wishes come true and your day is as special as you are!
Have a blast & enjoy!
Keeep smiling always!
Hope youu have a great year ahead of you!
Haha and save us some cake ;)
So onceee again...
Haappy Birthdaay!!
Loveee Youuu <3 x
From Anniie :)


Edited by kashndsel4eva - 06 June 2011 at 2:42pm