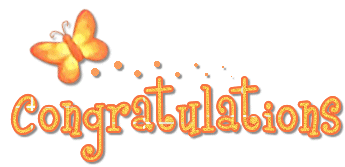 CONGRATULATIONS Reeno!!!!!!!!!!!!!!
The last one finished in just two months? Wow!! That's freaky fast.
And OMG! clever name for the shop! Arena like "the arena" and also your name! cool!
And what a super super awesome update to start off the sixth shop!
Everything is totally fab yaar! Pure awesomeness! Mujhe woh "Dil Chahata Hai" wala sigg bohout bohout bohout pasand aaya! Bohout hi cute hai!
And that Sonam and that Iqbal-Pallavi sigg is totally awww!!!
You totally pulled off that style well!
And everything else is as incredible as usual!
Best of luck on the shop! This will take less than 2 months, I promise, you're such a brilliant siggy maker!