Hey guys im back with the voting rounds. I know i took a long time but was busy here and there but im finally back with what you all have been waiting for. The BALH Promotional Sig Contest VOTING round. Before u guys start to vote please keep the following rules in mind.

Rules

You can

for max 4 Banners

Look at how creative the siggy is , the effects and the different coloring of the siggy.

Do not create multiple id's to

for your favorite siggys as that will not be considered.

Participants cannot

for their own siggys.

If your Siggys is missing then please let us know.(through PM)

LAST DATE TO

IS Monday 13th June 2011

Here are the siggys

Entry # 1


E
ntry # 2


Entry # 3


Entry # 4


Entry # 5


Entry # 6


Entry # 7


Entry # 8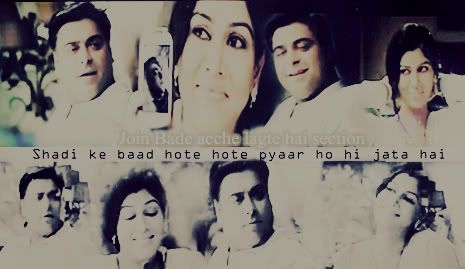 Entry # 9


Entry # 10


Entry # 11


Entry # 12


Entry # 13


Entry # 14


Entry # 15



When

ing just mention the Entry No.


ing Will be kept open for this whole week.

I really hope that the best Siggys makes it to the second round.

Sinse the page is image-heavy so in case any of the siggys is not appearing then just refresh your page 2-3 times and also wait for few minutes to load the whole page.

Roshni
on behalf of