Originally posted by -LoVe.KaSh-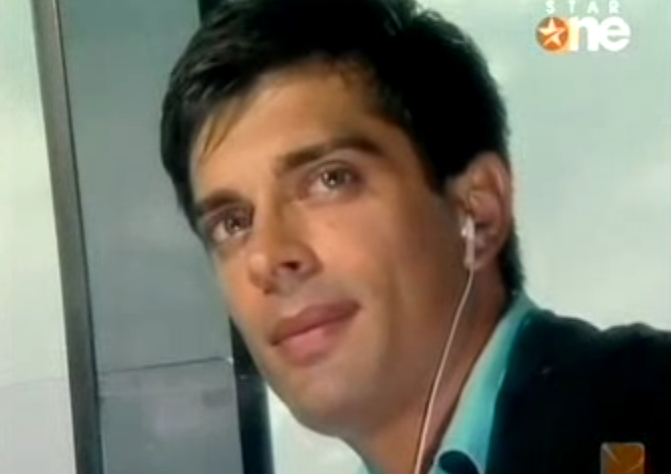 I have tears in my eyes.
It's only now I realise that these scenes will be the most cherished ones.
It was, IMO, the best phase of AR, irrespective of the cast. The portrayal of the falling in love bit is the hardest, IMO. You have to show that excitement, that restlessness, that impatient feeling, those shivers and everything is just so beautiful. I feel proud that KaSh got to do this phase of AR as it was simply the best. It was cute, fun-filled,exciting, and even without any intimate scenes, very romantic and just left me mesmerised. Shilpa looked so pretty here, and the way Karan stared at her, omg, he looked actually in love. I simply love this phase of DMG. It was so light-hearted and fun. I miss it.
But KaSh left no stone unturned in perfecting it, giving it their best, hats off to them.