After ages opening a thread on Agle Janam Forum ..
and Its for very Special Reason..
Its Birthday of My Best and Dearest Friend Nici on 4th june...
So Dearest Nici..
This Thread is for you on this special day of yr Life..
Here me wishing all the Love , Happiness ,Prosperity and Blessings year coming ahead..
May God Bless You with all Love and Happiness...
*HugZZ*
Happy Bithday NICITA...
Here we go with celebrations...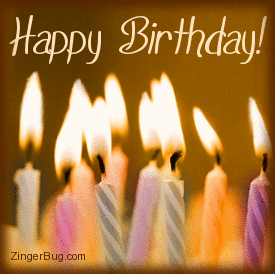 Happy birthday My Sweetest Best Friend once again...
Much Love & Hugzz..
Happy Birthday...