Not his looks , but I was first impressed with Baruns acting . Rarely , have I seen any TV actor to have such good comic timing . Barun does comedy with such elan and ease.
I used to wait holding my breath whenever romantic scene or serious drama used to come up in BHPH worrying whether BArun would be able to do it or not . And he always surpassed my expectation . As far as acting is concerned - he is simply a genius.
About a month back I started a countdown for starting of IPKKND with pictures of Barun as Shravan from BHPH . I am posting them here . They show Barun in different moods of Shravan,
Starts with the famous crooked smile that we all love so much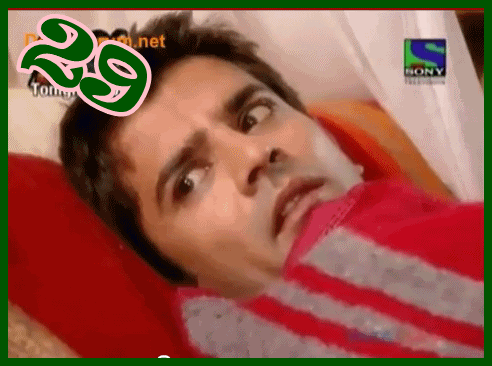 An expression that only Barun can cater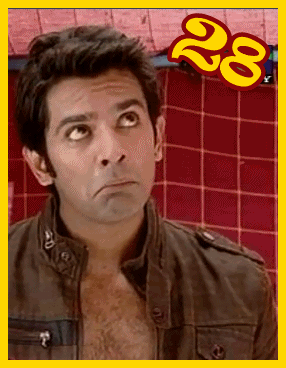 An expression of hurt and pride mixed together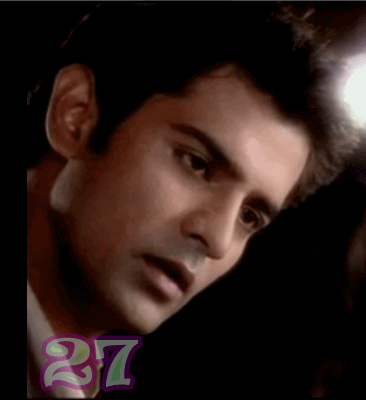 To smile with phansi around your neck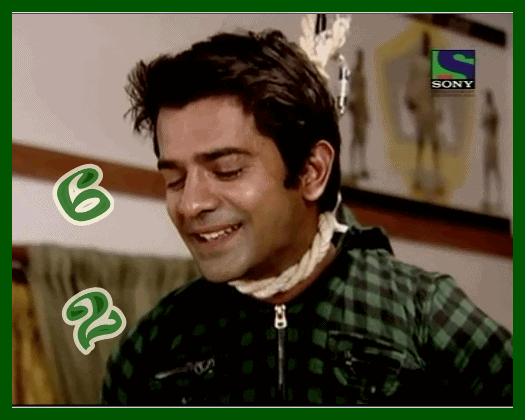 .
O Teri kii
A pensive moment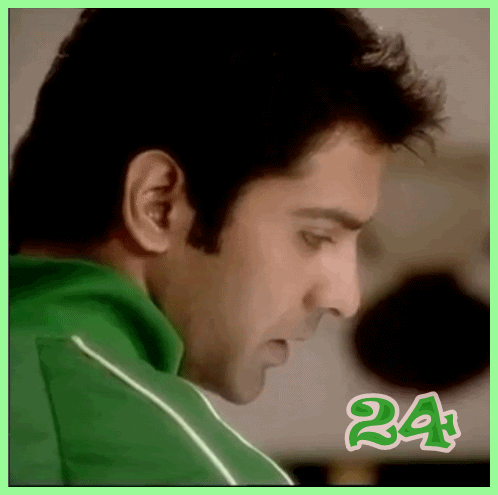 Confused to the core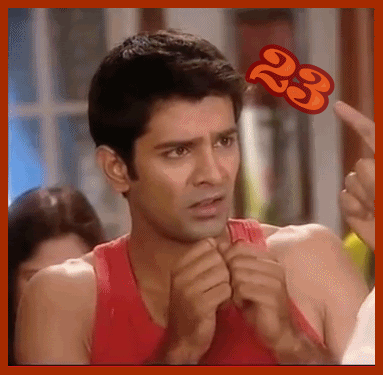 Maa ka Laadla
Pink suits few men
I am continuing on page 6 of this thread as too many animated pictures on page 1 may slow down the browser


Edited by sunaina02 - 04 June 2011 at 6:16pm