Welcome to the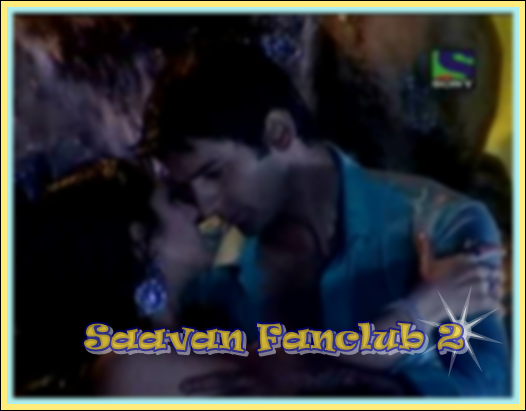 Yess ss ss ss ss
we have done it
Saavan Fans have done it
Filled up the 150 pages of our First FC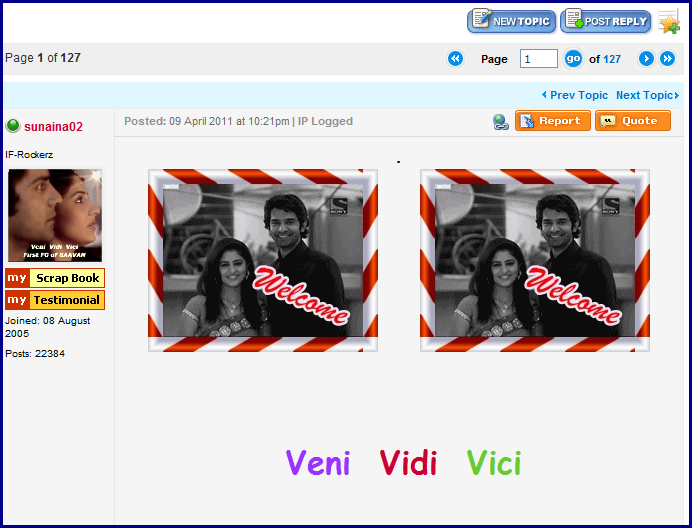 With all our creations and discussion
And we will do it again
Because what drives us
Is our love , loyalty and devotion to this wonderful couple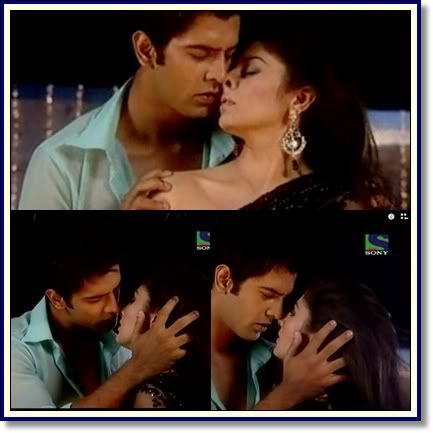 Who have shown us that
It is fun to be married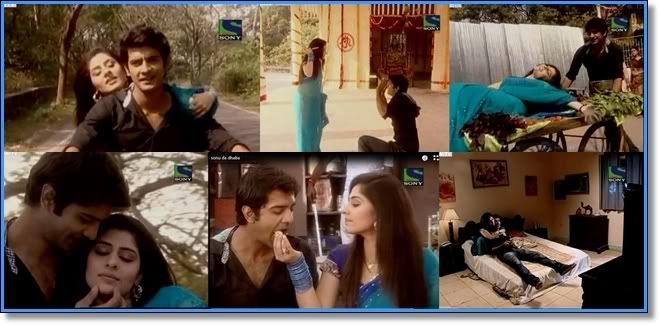 And no less fun to have contract marriage
This FC is very special
Because
it is coinciding with the
First Annivesary of BHPH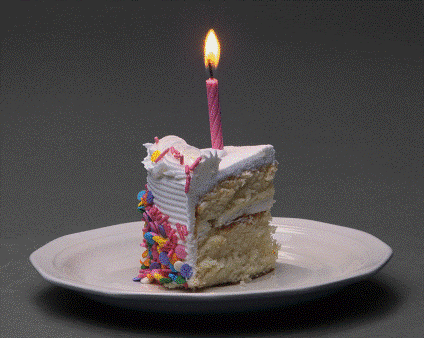 Let us dance and celebrate
We are Happy and Sad both
Sad - because of the abrupt end of the serial before it completed 1 year despite the fact that there were so many opportunities and story threads to take the serial forward
Happy - because today we can proudly say that
Barun sobti and Ankita Sharma have made it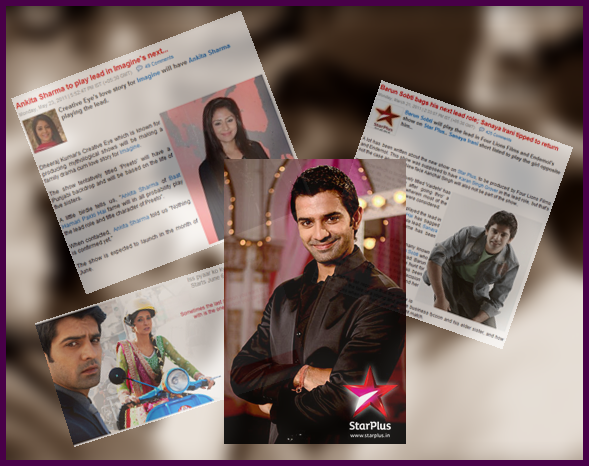 They are in high demand and have sent ripples through the industry
They have proved themselves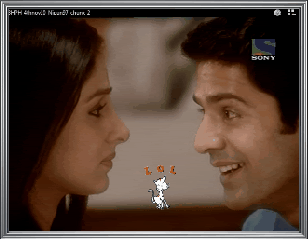 The story of Saavan was unique in several ways .
We will be discussing different specific featues of Saavan story in all our upcoming FCs
Current FC is devoted to that
unspelled Marital Bliss
"Hua Ki Nahin ?"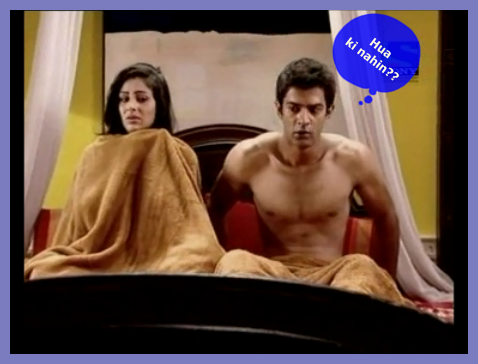 BHPH was a serial where sex played an important role
without perhaps being ever spelled out
It started with the 7 clauses
where the newly weds took the oath
"Never to do it"
But we as audiences prayed and kept mannat
that they should do it
In the towel scene we wanted Sachi to turn back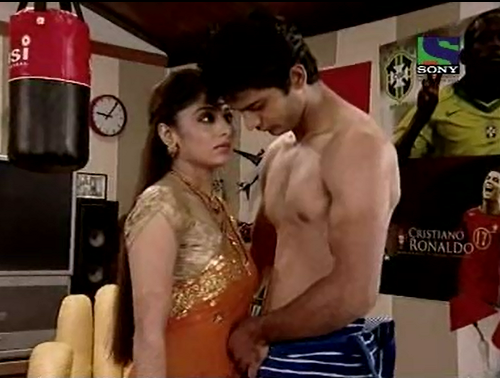 Shravan was eternally forgetful about the previous night

(may be Sachis later memory-loss bimari came from him )
"Kal Raat Kucch to hua nahin?"

Or their every now and then reference to "bachchas"
Ranging from
1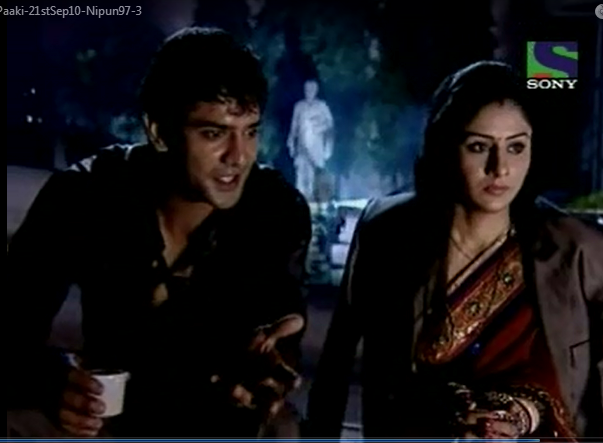 to
4
to
10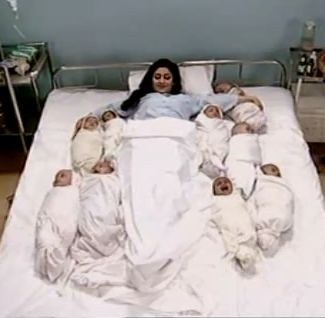 And Of course the Ultimate
Hua ki Nahin Morning
Which is a treat to watch

When the scene started with the following
And innocent Good morning Wishes to each other

Even we viewers never expected that what followed
The Inspection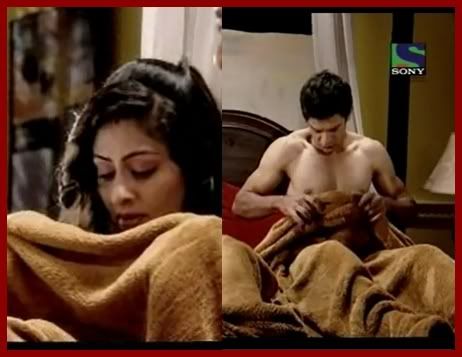 Kya, Tum bhi ??!!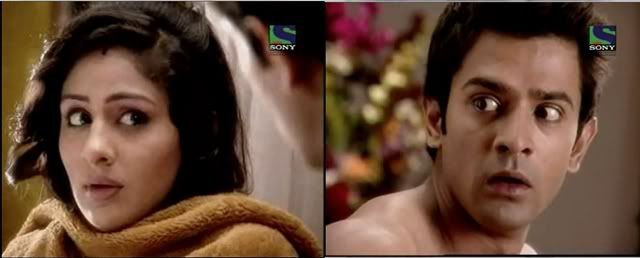 The Realization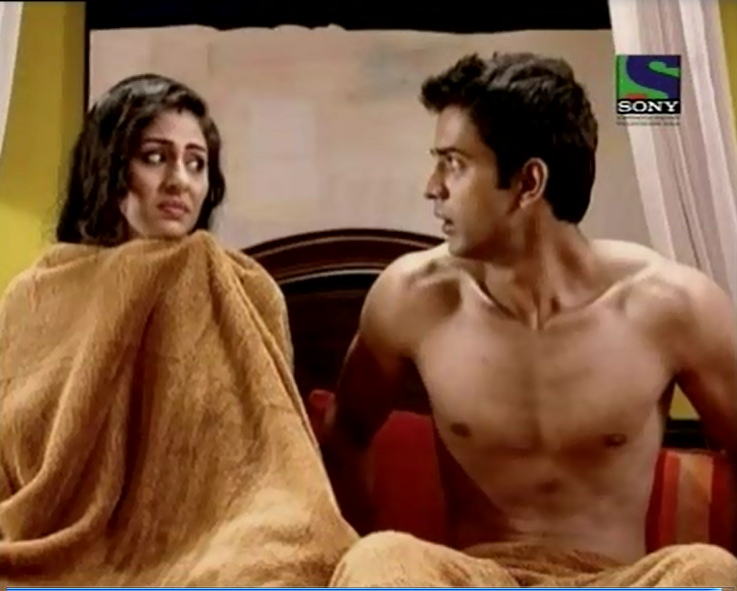 "Kucch Nahin Hua Hoga"
Step By Step Yaad Karna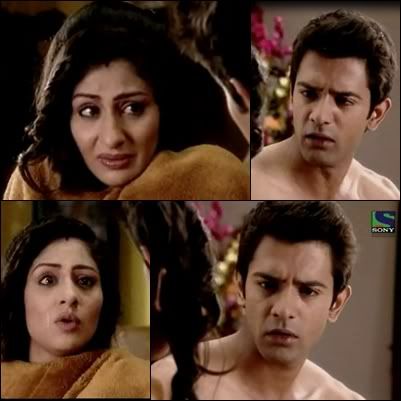 Momentary Peace
But then they found out things were not as simple as they thought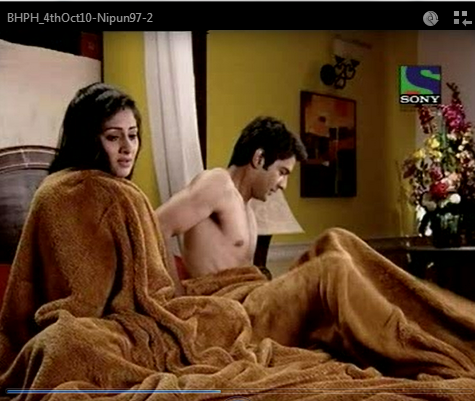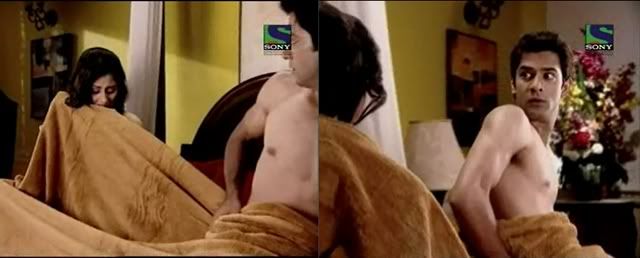 Solving Ledka Ledki problem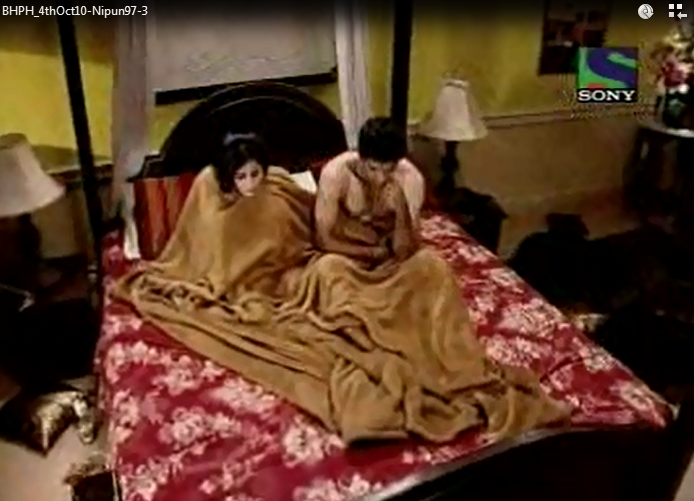 When Kayamat descended on them in the form of Tara
First time - a husband is scared because he has slept with his wife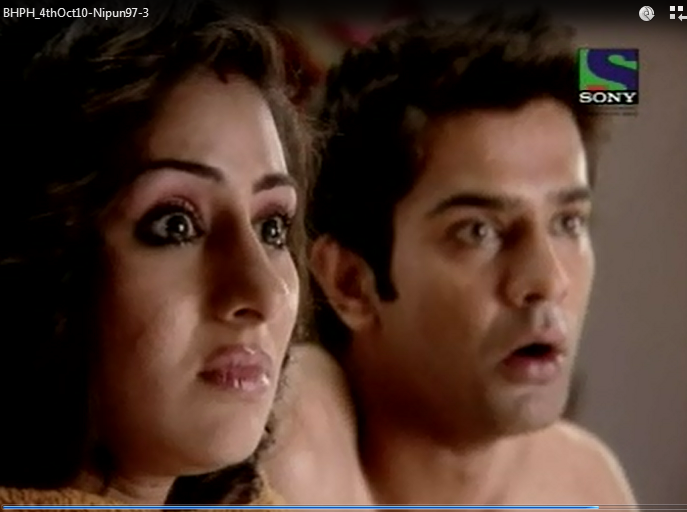 Enjoy the scene once more, and for those who have not seen this before and want to know more about Barun and Ankita's comic timing skills , Please watch this .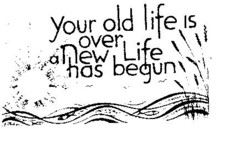 In our Lives , over and over again time comes to say Good Bye
We have with heavy hearts said Good Bye to BHPH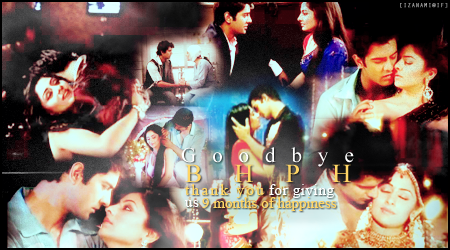 But today May 31st , 2011
We look forward to
A New Beginning
For our favourite stars and Ourselves.
Originally posted by maris08


Great tidings; wonderful announcement. Heralding the new avatar of AB.
Hail to GOd .Our prayers have been finally answered. Though not together but definitely in different shows and in lead too. Thats really wonderful.
Indeed the heart warms up to hear that our fav pair will soon be seen on TV in diff channels and in diff avatars.
Barun as Shravan rocked and rolled and treated, entertained and kept us all in splits with his great sense of humour and excellent acting.
Now as Arnav, Am sure that suave, cool and calculating, ruthless and powerful character will steal the thunder and keep us all glued to TV.
As Preeto Ankita will definitely show a new facet to her acting prowess. Oh those dark deep eyes of hers will always speak more than her mouth.
Ahoy there!! Cast our net! Drop our anchors! AB will soon land and visit our drawing rooms daily
They will weave their web of wonderful acting, trapping us in the emotions of melodrama!




Edited by sunaina02 - 01 June 2011 at 10:46pm