Welcome Friends...
To my Cluster of Work
...Enjoy!
They say lightning never strikes twice in one place but for Maan and Geet it striked twice but was it for the good or the bad. Will these two crippled hearts be able to heal eachother or will their ego and ignorance get the better of them. Will they fall after they have been stroke twice or will they rise and take the chance
fate is offering...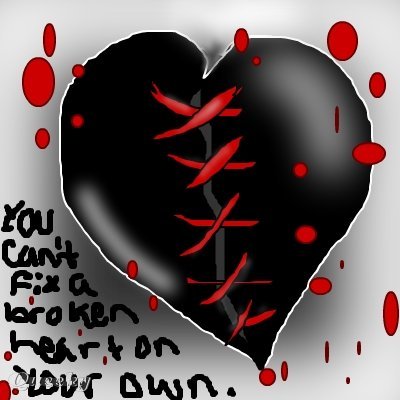 When a caged bird decides that it will do anything to be set free, what will happen when this simple desire is ignored? That the key to freedom is thrown away beyond reach and all there is left is an eternity of misery. Will the bird be able to fight its way out? Or will a lover of the bird seek to be known?
This is my collection.
It was an easier way to keep track of everything i wrote and quicker to update rather than looking
for them through all my posts...
My own personal file system



Edited by PurplePetal - 25 May 2011 at 1:04am