Originally posted by -dia-
Originally posted by oliveya
Originally posted by -dia-
Originally posted by oliveya
dia my jaan welcome back my friend
were are u I can see u after long
tum bhi busy thei kaya study main
Exactly I have one exam on 28th,so preparation going on
woh sab chodo ... tell me how is life going on???
how are u???
missed u too ...badly
dia u know me too i was daamm busy these day with my study ,collage project ,
and u know my internal exam will star monday so i am also preparation going on for thats exam
I miis u too and love my friend
All the very Best dear ..Do well.
love u too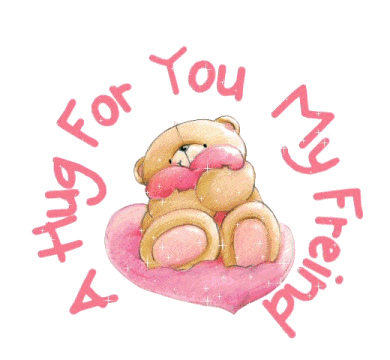 dia i like ur gift ..I am sooo happy for u miss me
dia love jaan muchhhaaa
and thanks for lovely gift