Originally posted by -sofiya-
Bonjour Kirti suis tellement dsol je sais suis Too Late jeu. Wish You vous Hope dans le cadre stand mes examens




Eh bien mon cher tu n'es pas mon Boss Vous tes ma belle amieami

Vous souhaite un trs joyeux anniversaire Que tous les rves et lessouhaits ur cum vrai!



Donc, 4 u, belle amie.
Voici ce que je veux dire 2.
J'espre anniversaire dis da meilleur encore.
De toute faon dlicieuse.
Alors joyeux anniversaire 2 u.
Avez-Lotz d'amusement anniversaire!.
Anniversaire ur mai souhaite tous une ralit.
Mme si u ont une tonne.
Joyeux anniversaire!.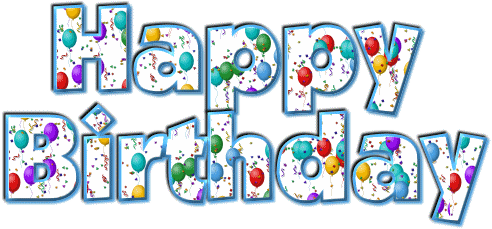 Puissiez-vous avoir la joie de votre c'ur peut contenir.
Tous les sourires d'une journe peut apporter.
Toutes les bndictions Dplier une vie peut.
U peuvent avoir les meilleures Dieux en tout.
Souhaitant U un joyeux anniversaire ...
DARLING JOYEUX ANNIVERSAIRE
Sweetheart u don have to edit it...
Boss and we know that yr wishes will always be with BOSS...
Love u jaan...
BOSS will be touched...