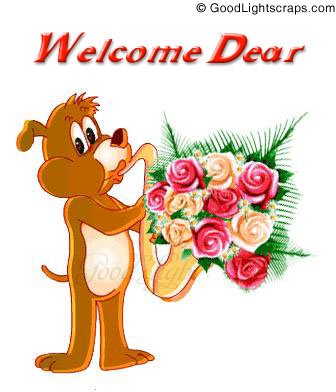 This thread is a tribute to the most romantic, cutest, sweetest, lovliest...& the best couple on earth.
KUMKUM SUMIT
KUMKUM SUMIT ROMANTIC PICS...
for pics like this and more stay tuned...
and yes do comment.
ur comments are very precious.
Do let me know if I'm going wrong somewhere or do appreciate my pics and vds...
Thanking you
GHUNCHA SHABBIR


Edited by luvhutiju - 10 June 2011 at 8:22pm