Was looking at some of the YPNHK videos and then got these pics...GK makes a lot of funny faces suited to the occasion...so hunted thru my pics to see what other funny faces are there...and found a few including the 2 of Sharman supplied by Eks!
Here they are...
Looking after Leher who leaves without giving her name...
While guessing her name...and getting the first 2 wrong!.
Response to Chutki's comment...Bad Joke!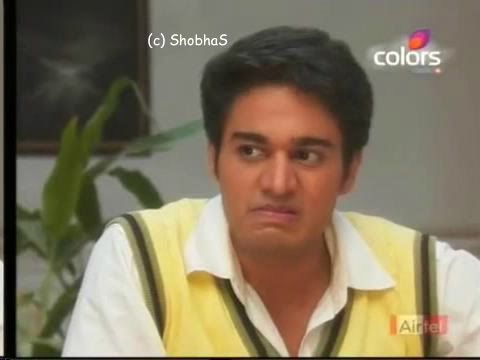 Trying to make Leher smile...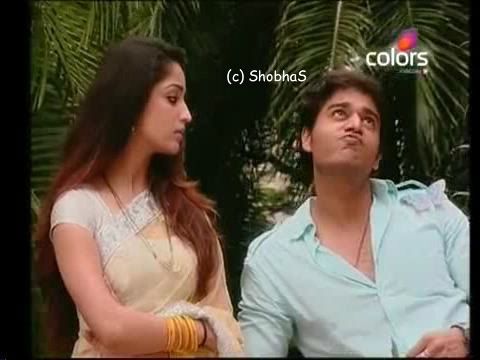 When Sumati catches Prem loitering near their house at night...
When his dad calls him after he spends the night on top of the car outside Karmarkar house
When Nandini walks off without responding...the day after the wedding...
When he offers Nandini a gift and she asks to go to her sister's house...
I don't know any story...to Mithoo...
Ruhaan was rather serious throughout...but the day they get married a second time, he was in a naughty mood...
The day after the "ahem" night...when his dad catches them...
And of course Sharman...disapproving of Neeti's dressing up...
Classic expressions!
Am sure there are lots more...but these were what I could find on my first chaan been of my collection!!