Abeer had quite a few scenes in which he cried, he was a young boy and the frustration he felt brought tears to his eyes many times.
When Leher returns the rose of friendship….
His disappointment and anguish when Leher refuses to accept his love…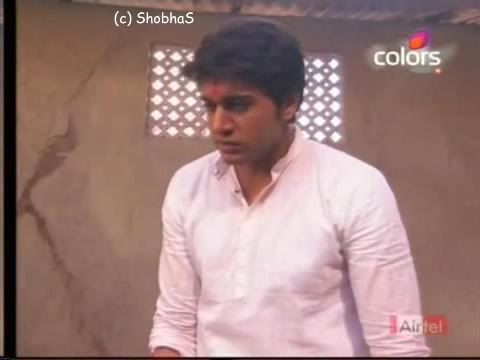 When Leher comes to see Abeer after he is hurt in the college violence…
When Leher finally confesses her love….tears of joy!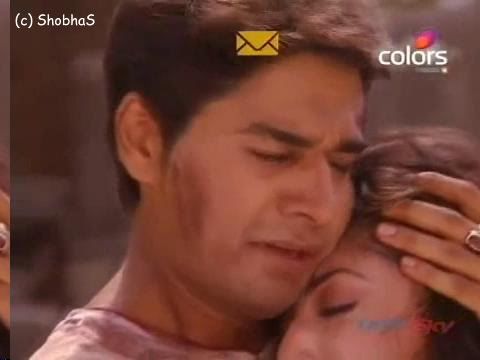 After the engagement fiasco…..
When Leher refuses help from Abeer's dad for BB's operation…..
Talking to Leher after his mom clears up certain things….
When BB dies in hospital…..
Abeer felt a lot of regret for his behavior toward Leher after his mom tells him the truth, and the scene in which he pines for Leher who has disappeared is one of the most heart-rending ones ever!
When Leher is found but is in trauma……and does not recognize Abeer…
One of my favorite scenes is when Abeer in a moment of defiance goes to the andawala and eats a plate of eggs. His mom watches him from the balcony and he sees her and his expression of defiance mixed with sadness and regret at upsetting his mom and the resultant film of tears is one of my favorites! Abeer was simply fabulous in that scene!