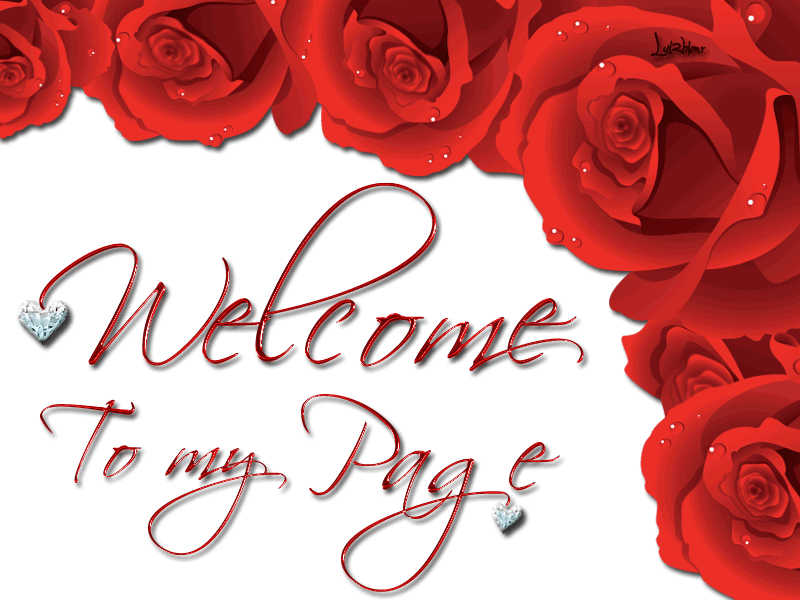 Calling all Sidchi Fans. Guys, After May all of you I won't be on IF for few months. So, I am on a roll, and staring FF. I already have 2. But, this is for Sidchi's Fans. This is my last ff. Ff writing has been addiction, and passion now. So I wanted to start last FF. This is the last one.
Character Sketch
Siddarth Mehra- A heartless Vampire who does not give a shit about anybody
Panchi- P.R. to the notorious boss Sid.
Abhiya- Are already a couple.
Misha, Kabir- Already a couple.
This whole story is about Sid,and Panchi journey towards finding towards each other, and falling hopelessly for each other.
Chapter Index


Edited by syria2014 - 20 May 2011 at 8:01am