....I mean .... no one mentioned it in the forum, so I am not sure if you guys noticed it.
Even I saw it like by accident....
I was concentrating more on Guddu's face and had missed it the 1st time I saw todays episode.
When I watched the episode on TV, I noticed it ...
Take a look at Guddu's hair ... I had goosebumps when I realized it ... and then had to rewind and re-watch it ....
Here is the animated version of that part. The color one has bad resolution. So, have uploaded a greyscale one and a smaller size one too...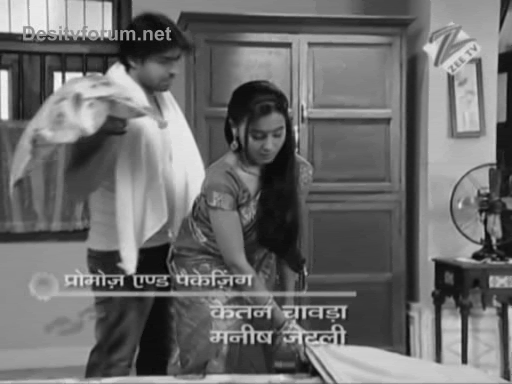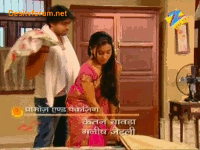 p.s: For those who think wasn't that great .. its okay ...
I was surprised and hence wanted to share..