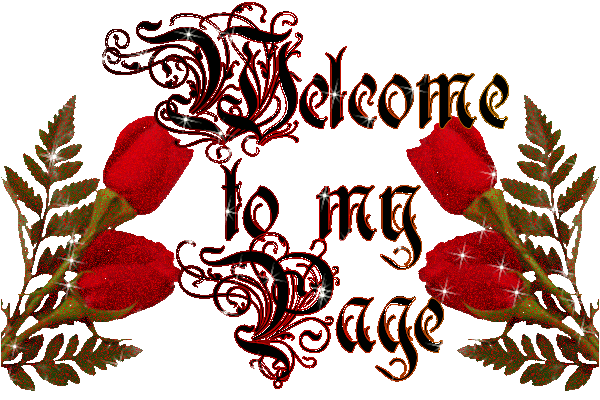 Guys, I have a FF which I have written in a free time. I just need to type it. It's not be good as poco , kaa7eela, matmango , or akansha. so bear with me. i just wanted to write to lighten up the air here. I am tried of all the rohna, and dohna and pyek here. my ff will be mix of humour and seriousness. it's gonna cover 8 chapter, and if u want more just tell me as i go and upload it. it's gone through abhiya marriage to her being pregnancy. pregnancy track is hilariously with little bit of seriousness.
. i hope i get a support on this. please let me know if u guys think i should go ahead with it.and if u guys think it's good idea. i will have the 2 chapters uploaded by today.
.i need your support. i promise to make it best , and give it a best shot .
Let's take Journey to the Newlyweds
Chapter Index
Chapter 1 Part 1
Part 2
Part 2
Chapter 2
Chapter 3
Chapter 4
Chapter 5
Chapter 6
Chapter 7
Chapter 8
Chapter 9
Chapter 10
http://www.india-forums.com/forum_posts.asp?TID=1663063&PID=42388734&#42388734''
Chapter 11
So enjoy!!!!!!


Edited by syria2014 - 26 June 2011 at 1:33pm