Originally posted by ffkhaneeee I was thinking to comment at first. Hence reserved. Don't mind if I update my post late. And waiting to see my surprise.


*EDITED*
--------------------------------------------------


Originally posted by neelohoney

thats ur surprise
thats just for u
@everybody thats not for u so dont use
avi

siggy 1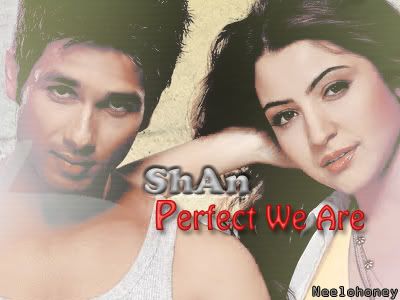 siggy 2
siggy 3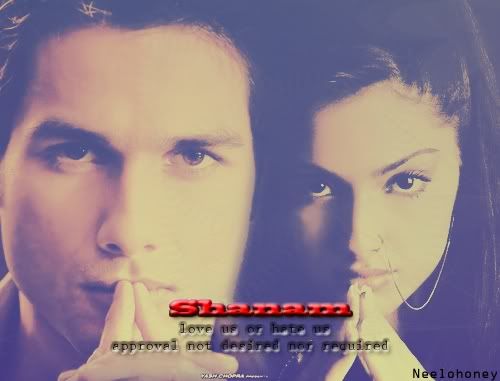 so tell me farzu how they are?




Aww I love loveeeeeee loveeeeeeeeeeeee my surprise chooo much.
Thanks a ton for them. And the Shahid avatar is sooooo howwtt that I just can't wait to use this one.
Will use the first and last one when I will update my siggy dabba in the next week.
I just can't take my eyes away from the last one as well. You have managed to merge o resembling pictures of ShaNam.......aah......
ShaNushka also look too adorable as well. My favorite couples.
The Sona siggy is also perfect!

It was really a big surprise pack for me. You don't know how much I love you my best friend.


--------------------------------

Haila I love your Abhiya stuffs soooo much......


This one is too good.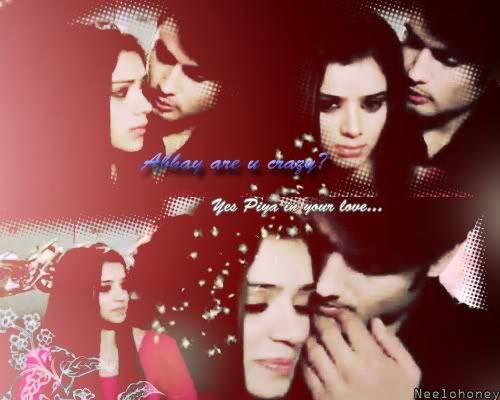 And how did you stack the KaSh avi?


Mujhe bhi avi stacking sikha do na puleez....


And this Shilpa ANand siggy is just too amazing.........


The Maneet siggy is one of your best siggy you have ever made, seriously!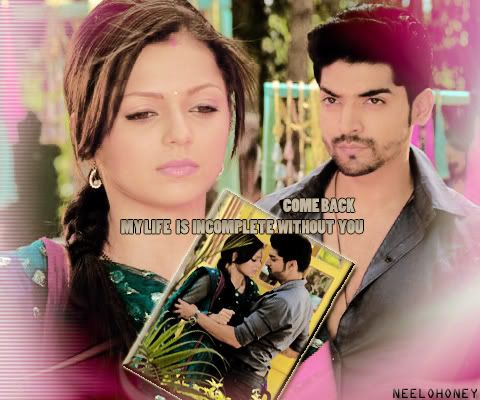 The Katrina stuffs are spectacular, specially the avatar. Wow the Sona siggy is awesome. uff!!!!!! Why is she so beautiful?
Loving the Anushka siggy as well.

And definitely saved all the stuffs of your Shop.
heyyyyyyyyy thaku yaar so much i m really very happy that u love my all creations
and i m very happy that u like the surprise
ur comment make me happy
love u my best friend
yeahh itss very easy to stack avi
i found the tutriol on tutriols thread
here is the link
if u have any question so pm me