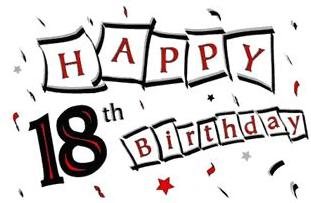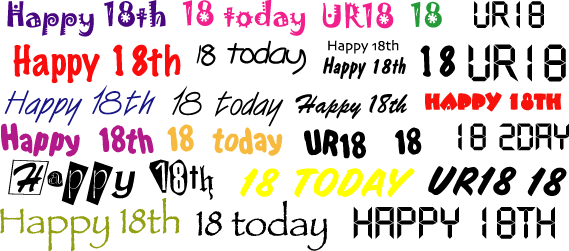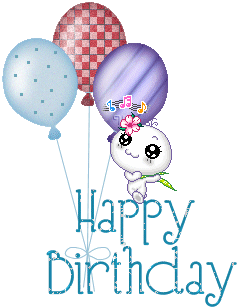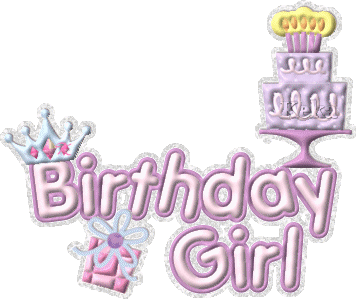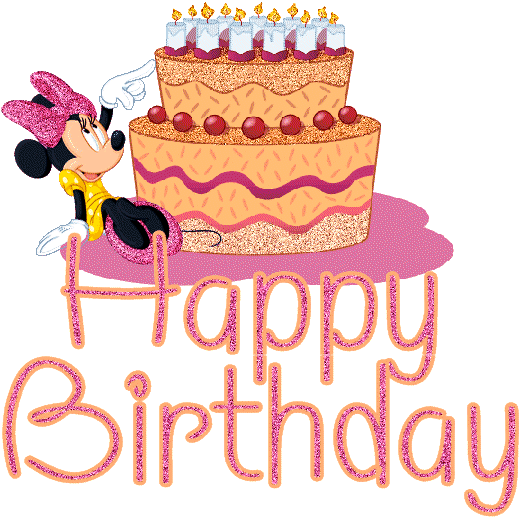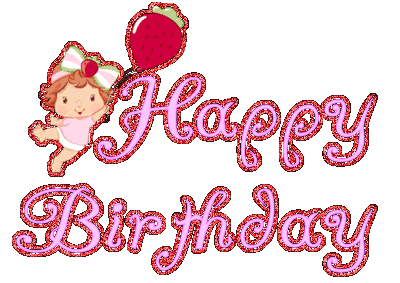 -

Hoping that your day will be as special as you are.
Count your life by smiles, not tears.
Count your age by friends, not years.
I'm so glad you were born, because you brighten my life and fill it with joy.
May the years continue to be good to you. Happy Birthday!
You're not getting older, you're getting better.
May this year bring with it all the success and fulfillment your heart desires.
Wishing you all the great things in life, hope this day will bring you an extra share of all that makes you happiest.
Happy Birthday, and may all the wishes and dreams you dream today turn to reality.
May this day bring to you all things that make you smile. Happy Birthday!
Your best years are still ahead of you.
May each and every passing year bring you wisdom, peace and cheer.
You'll always be forever young.

The more candles, the bigger the wish.
Wishing you everything happy for your birthday.
Wishing you miles of smiles in the coming years.
Wishing you all the best for your Birthday.
May all your dreams and wishes come true!
Wishing you all the fun and excitement that only birthdays can bring.
Wishing you all the best on your speacial day.
Wishing you a cheerful birthday.
Best wishes on your birthday and throughout the coming year.
Wishing you a Happy Birthday and many more to come.
May the best of your wishes be the least of what you get.
Wishing you a happy and prosperous birthday and a sweet night of birthday dreams.

You, my friend are the reason for my happiness and on this birthday I wish you a joyful ride 365 days long, filled with fun and frolic. Wish you many happy returns of the day.

Chocolates and cake,
balloons and whistles.
Celebrations and joy,
with family and friends.
This all I wish for you my dear friend on your birthday.

Today is your birthday,
the day you waited for.
Take blessings, celebrate,
and have fun more and more.

On this day, may you get immense prosperity, may your luck be high and shining and may all your wishes come true. This is all I wish for you on your big day. Happy Birthday!


Zeynab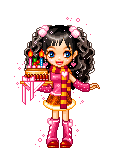 She fell from Heaven on the 14th April
God's best creation ever
Have so much to say about her
Me and Zeynab talked to each other on the 3rd april
I know not 4 long
But hey who cares
We have gotten so close in that time
It's like we are sisters
She is kind, caring, understanding, loving, intelligent, fun, caring, and adorable and the list can go on
She is just an awesome person to talk 2 and will always be their 4 anyone when in need
I know this as she helped me when i was upset
Right sis?
She is just so nice, whenever i talk 2 her an automatic smile comes to my face
She is just so crazy and a right chatterbox
Trust me when i talk 2 her we can go on and on but our mothers always disturb us
Hehehhehehehe
Will always be friends forever Z
Will never forget u
Just want to say I love u loadz Jaan
Muahhhhhhhhhhhhhhhhh
Xxxxxxxxxxxxxxxxxxxxxxxxxx

Food

Siggies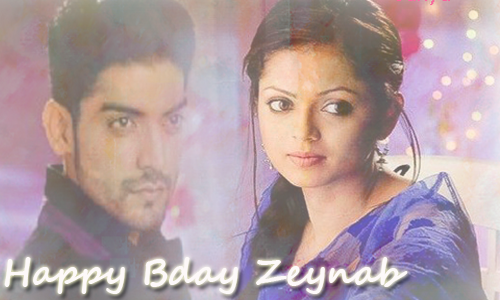 Gifts



Edited by kashndsel4eva - 13 April 2011 at 1:45pm