Originally posted by Priyamvada
omg.. super super siggys yar!
awww amazing work like always...
wat do u mean by is it u? are yar kabhi kabhi aise gaayab hona padta hai.. tabhi toh log hume miss karte hai ..hai na?
ok back 2 ur creationz, those sia ram sigs r so adorable... sia ram ji ka vivah is a treat for our eyes... n so is ur siggy...
wat a visual treat, great work.. dkdm n request siggys r beautiful as well...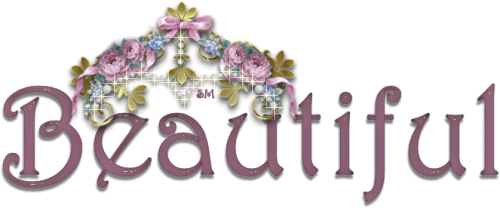 creationz...
my mom is fan of dat show cuz she says old is gold.. n i agree, ramayan was best at its first.. n mom thinks u r blessed 2 do such awesome work here.. (woh mujhse poochti hai, tu bhi kuch create kar na... ) lol kaise hoga yar.. u r an awesome sig maker..
saving ur creationz... thanks for da pm hun :))
keep rokking, keep smiling... may lord shri ram bless us all
awww...'is it u means'...havent seen u for so many days...bt was really looking frwrd to c u! n u came here.so I was just being sure dat its u!just a joke yaar!.. ya u n ur mom are so correct! plz give my regards to aunty n a very very feeling full Jai Shri Ram with a hug frm my side
ya..ur mom is right dear...if u hv some time than why don't use it creatively bilkul ho jayega don't worry m there with u honey, ask me if u find any problm in siggie making...
Btw thanx for giving ur precious time here, and for saving my creations, u're really very sweet!
thanx for all d wonderful wishes
May Siya Ram shower loads of blessings on u n ur family!