Originally posted by Khat2027

Lovely Update (:
thanks dear
Originally posted by mjht_one

fab update
gohem one was beautiful i liked hw u had a pink border around the sig
gohem icon was suberb love the merging of the pics
ArMan
my fav icon was the second 1...that one was just beautiful
the sig was fab....too loved the choice of pics the only thing that didn't go for me in that sig was the bright yellow background i guess...but otherwise lovely sig.....
Arjuhi
1st sig was so damn good loved it
2nd sig...omg wat a sig ...i love arjuhi nd loved ur wrk n them...beautiful wrk dear
thanx for the pm

thank you sooo much for the constructive comment ... loved them to bits ... esp the PR ones ... keep them coming !
Originally posted by Jake-neil
Awesome Aarti
. When are you doing one on rashi?
Thanks Jake ... its around the corner
Originally posted by ..anshita..

Lovely..:)
thank you ... im glad you like it
Originally posted by NiHa24

Great work Aarti...
lovely siggis.

thanks !!
Originally posted by -Durgavnii-
Amazing update Aarti!!
Loved all the sggs..
loved the Gohem nd the 1st Arjuhi sggy the most.. smashinggg wrk on them...
Arman is chooooo wonderful!!

Lovely wrk.. keep it up!!
thanks Durgavnii ... love the comments !!
Originally posted by shibz
lovely update Aarti
wantd to use this one...but i dont see your copyright here..u must hav missed it out...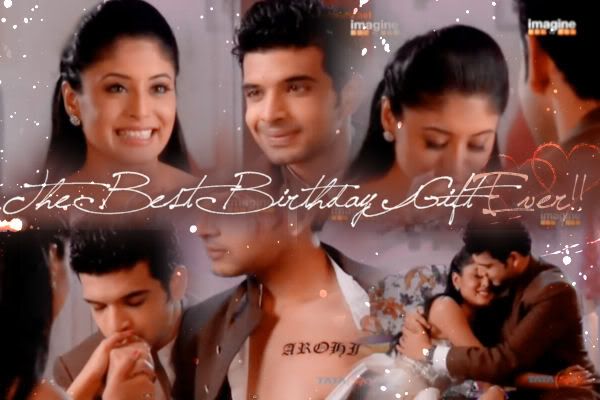 OMG ... thanks shibz for pointing it out ...i will change it ASAP !!
Originally posted by -piyashree-
OMG AWSMMMMMM SIIGGIES ARTI
PLZ ADD ME IN UR PM LIST.....
thanks piyashree ... ill add you to the list !!
Originally posted by chalhov
Lovely siggies Aartifarty
thanks dear ...
Originally posted by piya_10
well done Aarti , very beautiful creations
LIKE button is not working
dont worry about it piya ... thanks for the comment !!
Originally posted by KaShBaarish..xx
Congo for your shop .. I wont be asking for PMs because my inbox is as full already but will be checking here for your updates
-Sara
thanks dear for the comment ... dont worry about the PMs ...