Hi All,
We are quite excited to announce that we are able to roll out our first e-Magazine "Zing" (www.zingmag.com).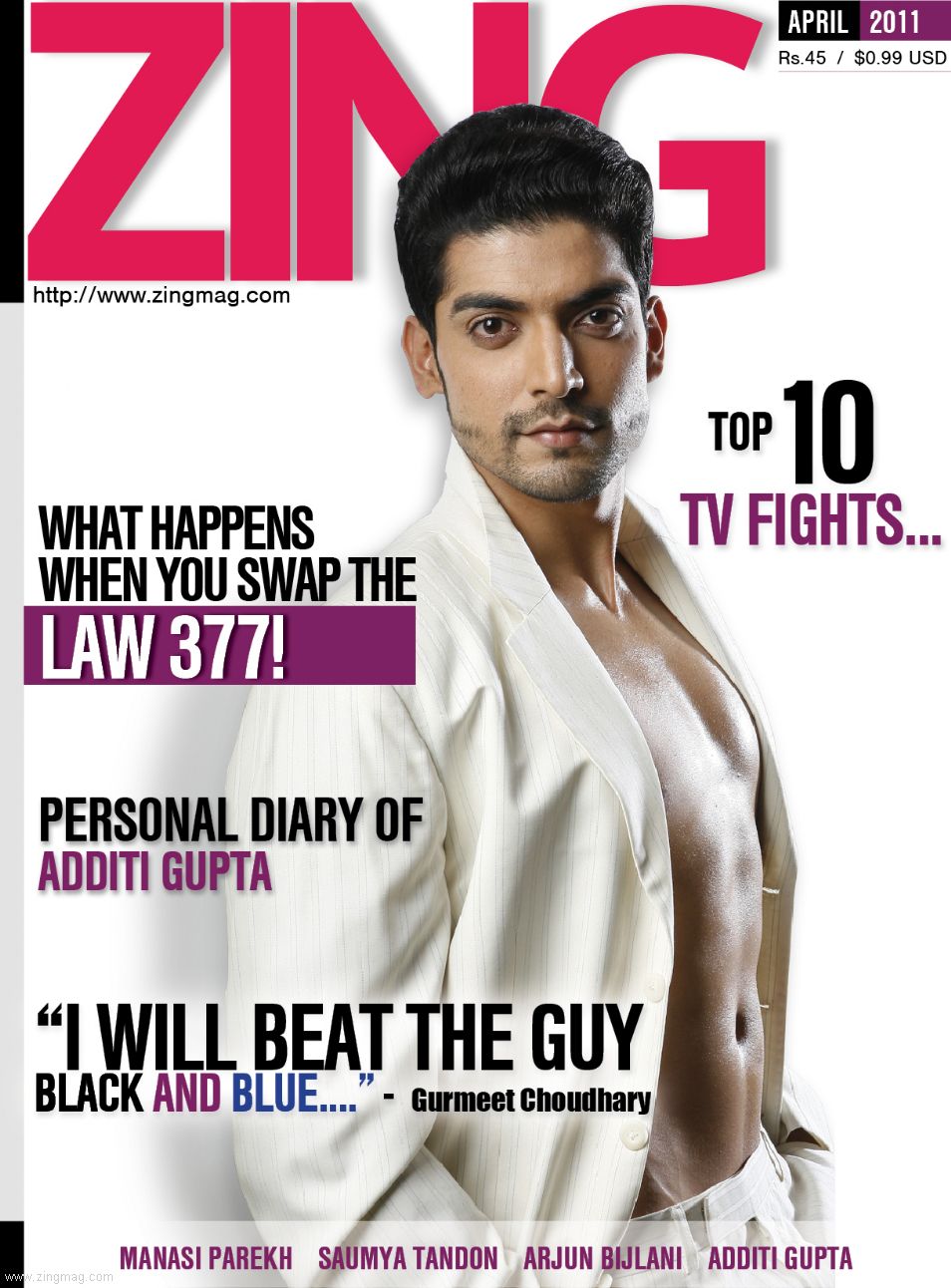 eMagazine is a new domain for me and my team and we are thoroughly enjoying it. Like all earlier ventures we do welcome all constructive comments / feedback / suggestions on how we can improve it and make it a better product.
Do check out the magazine and do let us know what kind of features you think will be a great addition to it. We would like to also have an audience view featured where they can give a nice insight or talk about something on the TV and we will feature on our magazine with due credits.
http://www.zingmag.com/2011/april/
Cheers,
Vijay