*Bangs my head* I lost the comment i wrote before !
Greetings, Maha di !
I had doubt if i'll edit this as m lazy bug lol
I congratulate u for the first & the foremost shop, may u have many more! I see people going crazy fro u r creations & ur work is worth their craziness
I'm thanked for no reason up there . u r counting my help ? i don't remember if i was a help to u in any way ?
How do u manage to make a such a simple siggy look pretty? I wanted to learn the way of blending u do.I love those textures, i'm jealous :( though u have shared lots with me
I can gaze at the work for eternity. The best thing about u r siggs are they are unique-they are neva same. & u always come up with different styles. I can say *Queen of Style*
Eeekss ! I forgot, the name of gallery ! I really like it.
U have got the ability to build things from nothing. My dictionary is too short too appreciate u lol
Some words which will define ur creations
wow, terrific, beautiful, brilliant, marvelous, sharp, wonderful, splendid, super, superior, clever, congrats, smashing, sensational, great, tremendous, remarkable, stunning, outstanding, exceptional, amazing, fantastic, spectacular, excellent, fabulous, superb, breath-taking, astonishing, grand, impressive, astounding, magnificent, incredible, significant, noteworthy, notable, extraordinary, stupendous, dazzling.phenomenal .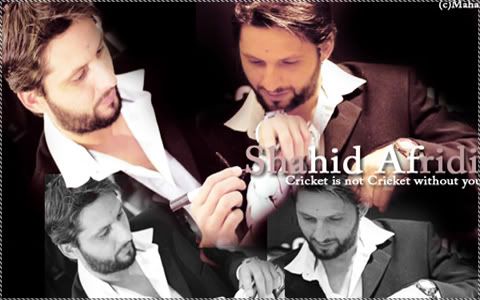 he is such a cute personality ! I like this sigggy going ga-ga over him lol .I really love the coloring & mix and match . i can't get over it !
Jumps up& down ..I have seen this it sometime back in 2010. its couldn't be better !
somebody lost his cuteness here but adopted hotness. Ultra HOTTTT ! Your work is out of sight.
This siggy is cherry on cake .
Have neva seen this siggy
! Very cutee ..i really love the border. Pretty siggy
shit shit shit shit shit !! Look at the coloring, you have outdone yourself ! I can say best coloring so far !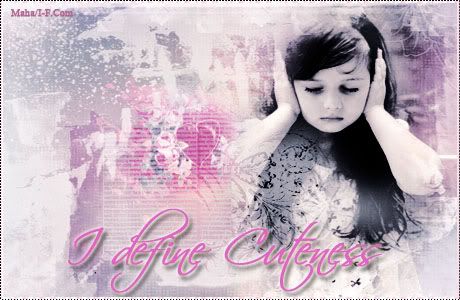 Like the texture. & the way u blending pic, its smooth & flowing with pic .coloring is even pretty & the baby is sweet !
Rest all siggies are awesome.mesmerizing work ! have seen u r creativity after long, stunned!
Do make some AnYa siggies if u can ! Thanks :)
I'm looking forward fir some animated work. U should try atleast!

love this coloring out of three. Its Terrific.
I end here. thanks for the pm.
Lub
sara
xoxo