Today is 2nd of April Kya??!?! Yessssssss
And what happen today...It's My Jaanu Birthday Birthday
Jaanu meri jaan, main tere qurbaan

are, main teraa tuu meri jaane saaraa
I-F
Happppyy Birthday Shika Jaaanu
Wish you all the best in the life always and Forever
Many Many happy returns of the day.
Love youuu a loads Dear
PS: Picture abhi Baaki hai meri Jaanu..you know I love to surprise you.
Have a blast :D
Messages Part-1
-Jyo-
I wish God bless you'
With all joy and cheers'
May you live a long life'
May you get all good thing in your life'
May you have happy days and nights'
May all your dreams come true'
May all your desires be fulfilled'
May you spreading happiness everywhere'
And
Stay away from every sorrow and grief'
HAPPY BIRTHDAY Shika

smart.akaisha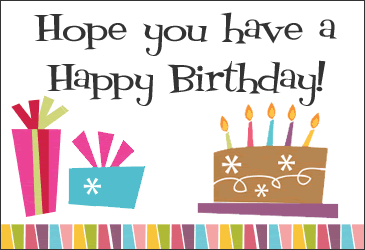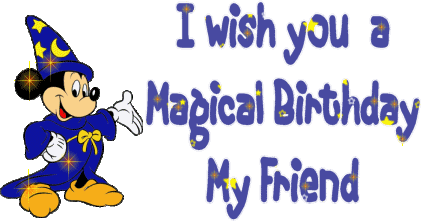 cake tyyyyyymm!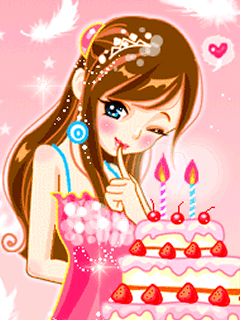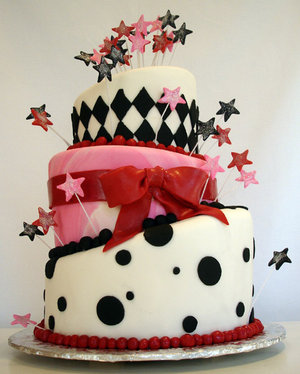 heyyy shikzz dii..frst ov all a vryy vryy vryy vryy happy birthdayy ma dii..!!!
may godd bless u nd u derves d best in ur lifee..!nd watevr u wan u will achieve itt..!
ur too cutee..sweet..smart..intellignet..actly ur just perfetc..nd d way u call em akku..aayee hayyyeee..ilovv itt alott..!
enjoyy ur day to d fullest..
tc have fun
dun frgt to give me d partyy..!
m waiting desperately for itt..!
lovv u laodzz nd laodzz!
mauhhh..
ur akku..!



Edited by ItalianPrincess - 02 April 2011 at 1:45am