its
2nd April
Its an spl day for all of us guess what it is
mmm any festival???
na
then what might it be ????
..............................
...............................
...............................
.................................
its an birthday for an very spl person on this earth
who is it

she is gorgeous



she is cute,bubly , helpfull



she gr8 creator



she is clean at heart and gr8 human



she is activity queen makes everyone active



she is the heartthrob of the forum



she is the jaan of the forum

guessed it right its
||Starry.Phoenix.Aka.Shikha||
Happy Birthday Shikzz
first lets sing
Happy birthday to you may god bless
bar bar yeh din bar yeh dill gaya
tum jiya haron saal
happy birthday to you happy b'day to u
may god bless
i know i am very bad singer
Jab wee met
i still remember the day when from slient member i became an newbie member of this forum
and you where the first one whom i met you where the one who made me pree from preksha
i still remember how u thought me to add siggys in siggy dhaba with hlep of appu i started of my journey with you,anu,and appu @EKR it was so fun ur siggys inspired me so much that today i am an siggy maker
shikzz indeed ur the best best of best friend one can ever dream of i guess this forum infact whole I-F is indeed lucky to have gr8 soul like
today YRKKH hai is active just because of you
your new competition and the newsletter we had everything is gr8
your not only keeping this forum active but other forums too
HATTS OFFF TO YOU
i guess kuch zydada bada hogaya ab gift hmmm
first lets cut the cake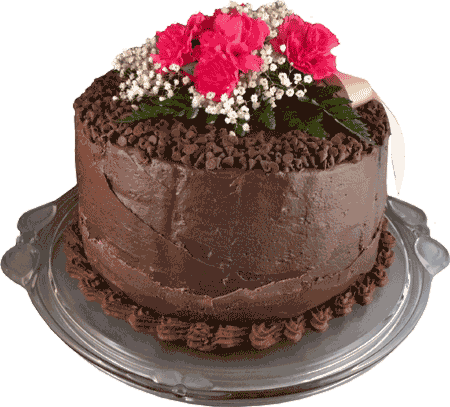 hmmm now for the gifts
"Kaise kahan humhe kitni mohobat hai
haan mohobat hai"
for an wonderful friend
"Bachana ae haseeno lo mai agaya"
for the help full soul
"gall miti miti bol"
for the dougu fan
"dekha tumko jabse bas dekha tumko yaara yun narzare na phero tum mero ho mere tum
kehe do na you r my soniya"
now for the Sk fan/dewaani
now for the siggy maker
for Naksh-ol-lics
"jaado yeh kya chal gaya"
do you think its enough
well no it not
now this one is from all the members of YRKKH forum
&
i guess you need to select one you like the most
and its made by me
once again

Happy Birthday
with loads of love and regards
Preksha aka pree
&
all the members of YRKKH hai
Shikha you rock and keep rocking
and shine like bright star in the sky