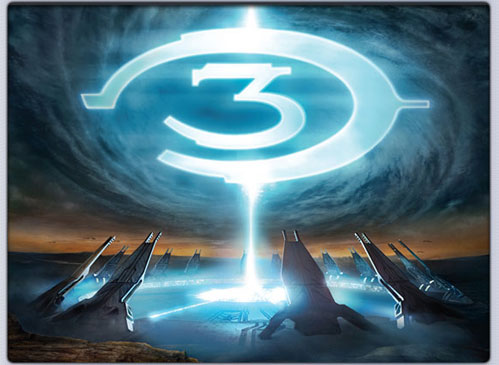 Welcome to,
Dil Ne Mila Di Jodi
Thread 3
Thank you very much for my lovely readers and commenter's for your lovely and encouraging comments!

They helped me a lot to improve my writing plus

Your ideas always helped me in critical conditions!!!

This is for u guys,

A big hug for ALL OF YOU who supported me,

specially

those who took off their valuable time to leave me a comment!

love you all!

link to the first thread : 1st thread

link to the second thread: 2nd thread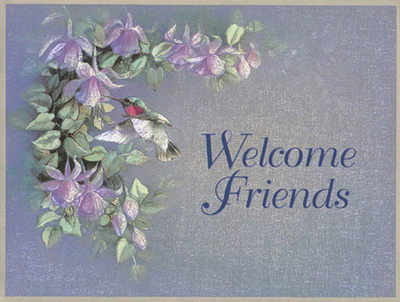 Character Sketch:

Story outline:

Concept:
This is a story where a guy and a girl started to hate each other from the first day they have seen each other, but circumstances made them to get married. Although they hate each other they get married and this story will lead towards a new beginning of their life and will show how one can find a true love from getting through many obstacles.
Characters:
Maan Singh Khurana:
A young, handsome, wealthy business man who hates to get married. Although he hates to get married, all the girls who know him are dying to get married to him. Because of his elegant charm, any girl who meets him will fall for maan. He Lives with his Daadi, Bro and his sister in law. (There are no black characters in this family. Maan is same as the tv serial but he does not hate girls)
Geet Handa:
A young, beautiful, wealthy girl who also hates to get married. Does not believe in Love.So as Maan. There are number of guys who wish to get her hand. But she never accepts their love. She lives with her Mom, Dad, Bro and little Sis.
Savitri Devi Khurana: Maan's grand mom who loves him a lot. Kind at heart. Desperately wants maan to get married ASAP.
Dev Singh Khurana: Maan's bro who always think of Maan's happiness.
Naintara Rathor Khurana: Maan's sis in law who always supports maan with his every work.
Simran Handa: Geet's Mother.
Ajith Handa: Geet's Father
Brijesh Handa: Geet's lovely bro who is well known for his heating temper.
Rajji Handa: Geet's sis who does not like her sister to get married and go away.
Other Characters:
Sneha : Geet's best friend.
Ajey: Sneha's BF and one of Maan's friends.
Rahul: Maan's best friend who is secretly in love with Rajji.
Link to the part's index: Parts Index



Edited by PLKG90 - 31 May 2011 at 6:11am