Today in early hours of Twilight a great Indian revolutionary was martyred by then British govt in Lahore jail in Undivided India in year 1931
He was accompanied by two other Freedom fighters Rajguru and Sukhdev
His Diary says..
" My strength is the strength of
oppressed , my courage is the courage of desperation "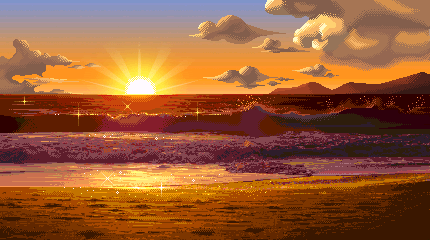 Kureh Khak hai Gardish main Tapash sai Meri
Main Voh majnu hun Jo Jindan main Bhee Azad Raha
(my being has heated every single particle of dust....such is my fervor that i am free even in chains)
He Remains a symbol to youth of today
His vision even at Time of his death was as vast as horizon
People magazine wrote..
Bhagat Singh is not only one more martyr, for thousands
to-day he is The Martyr
The hangings on 23rd March, 1931 were so splendidly fitted with the innermost desires of Sardar Bhagat Singh that we can not but admire the strategy by which he was able to score over the Government even in the matter of his death.
The subsequent events also fully justified the keen political judgment of the Bhagat Singh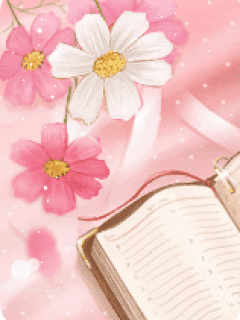 In a last letter to his younger brother Kultar Singh, whom he dearly loved, he wrote
" In the light of dawn, who can withstand destiny ? What harm even if the whole world stands against us ? ...Dear friends, the days of my life have? come to an end.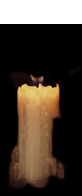 Like a flame of candle in the morning, I disappear before the light of the dawn. Our faith and our ideas will stir the whole world like a .spark of lightning. What harm, if this handful of dust is destroyed !"
From the moment of his arrest till the twilight on the evening of 23rd March, when Bhagat Singh stepped out of his cell to commence his glorious and final journey,there was not a moment in his life when any gloomy thought ever entered into his mind.
When pressed by his relatives and even Government Officials to submit a petition for mercy, Bhagat Singh not only refused to do anything of the sort but in a dignified letter to the Local Government, maintained that he was a revolutionary soldier fighting for the emancipation of his country,
(The infamous pen used to write death sentence of 3 Martyrs)
He wrote "If the Government thought that a truce had been effected between itself and the people of India,then it is legitimate that the soldiers of freedom should be set free. But if it thought that the state of war continued, then they may easily kill us."
His only request was that instead of being hang­ed, they might be shot dead by a squad of soldiers, as was only befitting Soldiers of war.

As Pt. Jawahar Lal so beautifully ex­pressed
".........But there will also be pride in him who is no more. And when England speaks to us and talks of settle­ment, there will be the corpse of Bhagat Singh between us, lest we forget, lest we forget !"
Today Lets remember Him ,as Today we need his teachings the most,The nation which he fought for ,people he fought for still need his fervor.
Lets take this pledge to Make the world a better place for everyone
Bhagat Singh, Rajguru and Sukhdev were cremated in secret at Hari ke Pattan on Sangam of River satluej and beas ,their half burnt bodies were emersed into Satluej.Thus Bharat Ma's devoted sons returned back to her..forever..
A Remembrance posted by


Edited by sami01 - 22 March 2011 at 12:57pm