Originally posted by Mitaly..
Originally posted by shumi.

[QUOTE=piyarapiyari]reserved
where is my sweety mitaly?!
btw muskaan in the last up date u said that u will try to get the first place and u did it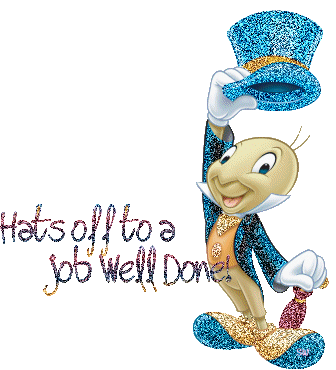 [/QUOTE
Hum aa gaye
shummi
i missed it
i went Mall to see spring clothes with my friends
daykha tum ne mujpar bharosa nahi rak kha na
...chale gaye kapade gharidne!