Originally posted by MayUr-ArTi_fan
Originally posted by Sanugr8fan
Originally posted by MayUr-ArTi_fan
sanu kya hua why are you so upset we're not even saying anything
jaane d na ...i know u bth dont mean it..i know dat...but still.....i dont like it wen sum1 talks inf ront of me n i dont understand it!!
samjhi....watzz u r age??
what part didnt you get i dont mind explaining it
sorry i've known shubhi longer so might've accidently ignored you in the process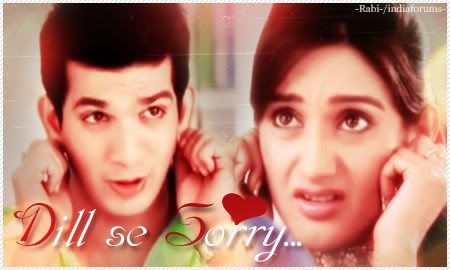 i'm 17
gr8....i wil b 16 in may!!
n datt pic is shhhoo cute k me kisik saath naraz nahi reh sakti!!
i will telll u by PM....wat i didnt get .
n nw ihav to reallly go in 5 mins.....my dadi is scoldin