Originally posted by Rin03
Congratulation on the century FC!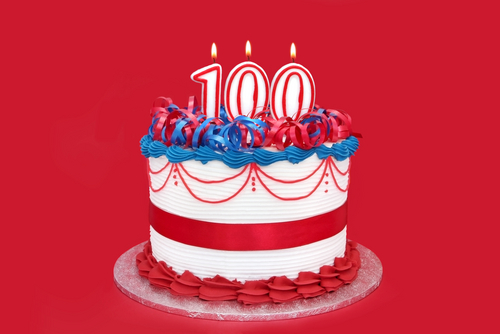 I know this is very late but Shaina told me this was THE 100th FC so I wanted to come and wish, albeit very late but still...
I'm currently having my final exams, just finished my first exam and have 2 days holiday before the next one so I thought now was a good time to come and wish otherwise I won't be able to come until exam is done.
Hiii Rin!!!!
Great to see you here!!!!!
I am glad you could make it to the Century FC!!!!!
Best of luck for your exams!!!!!