dil hai chota sa choti si aasha...
masti bhare man ki bholi si aasha
chand taaron ko choone ki aasha..
aasmaano mein udne ki aasha
~dil hai chota sa~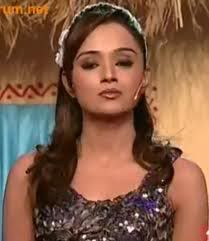 a sweet simple girl from a small place in northern india decided to dream of stars and wonderful vast blue skies....
she came to conqer hearts.......as Ragini a sweet girl with a spirit and heart full of love for others....but also a girl in love and loads of hopes of happiness .
Mehak jaoon main aaj to aise
Phool bagiya mein mehke hain jaise
Badalon ki main odhoon chunariya
Jhoom jaoon main ban ke baavariya
Apni choti mein bandh loon duniya...
with sheer determination and hard work she acheived ....a absolute perfection in india's number one serial Bidaai...her rise from that simple girl to a graceful young woman with a will of steel and heart of gold was a treat to watch....she became our Ragini.
Post leap in Bidaai her graceful performance stands out for its absoluetly brilliant excecution and conviction.....
Her utter love for art made her to do Jhalak Dikhlaja and she wooed audience with her amazing skills as a dancer.Her infecious laugh attracts one to her youthful ,high energy personality and gives u a rare glimpse of woman undeneath...
..Swarg si dharti khil rahi jaise
Mera mann bhi to khil raha vaise
she can do a sweet number to sizziling hot performance with utter ease and woo everyone in process
Koyal ki tarah gaane ka armaan
Bijli ki tarha machloon ye armaan
She decided to broaden her horizon to do a role of sweet loving wife to abhay in Pratha now..bringing with it loads of new hopes and blessings for her and her fans....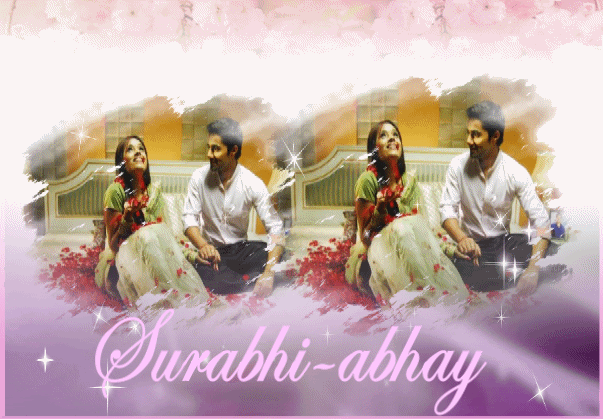 Jawaani hai laayi rangeen sapna


Dil hai chota sa...
but she remains a little girl with heart of gold...a person firmly on ground and unaffected by fame...
today she celebrates life with another milestone in her life...
we wish her luck and loads of good wishes for her future.....
here is a Video Mix using Same theme of Post
dedicated to Parul Chauhan....
tere janamdin deepak hon damke......
rahon mein teri phool hon mehke...
kaanon mein goonje madhur sa sangeet...
jeevan ka sach ho har ek sapna....
dil hai chota sa ...
choti si aasha....
janam din mubarak......
parul chauhan...
Happy Birthday
Messages from well wishers and Fans on next post