Originally posted by ritu1618
Wishhhh u a veryyy HAPPY BIRTHDAY, Tashuuu!!!
May God Bless u with lots of happiness... Have a great year ahead!!
Cake for u...
Teddy for u...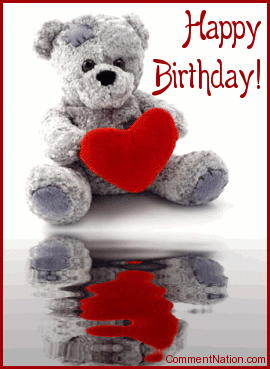 Luv ya

Ritu<3 Thank u sooo much ILY and thank u for wishing me at the AT also and I loved ur card!!!!!!!!!